Friday 3rd April
Hello Windmill Class
How are you all on the last day of term? I hope that you and your family are all well.
I have been doing lots of reading this week, both books I need to read for school and for my own pleasure too. I wonder if you have read any really good books lately or had one read to you? Have you tried the ebooks on Bug Club yet? Do let me know how you get on.
I have had an Easter egg picture sent by email which cheered me up enormously (see it on our photo page). It reminded me of what we have to look forward to, not only chocolate eggs but the promise of new animal life and plants growing, like the tulips and the plum tree blossom in my garden bringing the promise of delicious plums later in the year. It is important to find good things to look forward to even if we are all staying at home at the moment. Yesterday afternoon, I'm sure I saw my friend wood pigeon holding a long thin stick in his beak yesterday, what do you think he was going to do with that?
I have completed my Easter egg picture and I really enjoyed the quiet time I spent each day doing it. I'm thinking about what to do next. The final picture is below.
Have a peaceful break and keep safe and well.
Happy Easter to you all.
Mrs Ball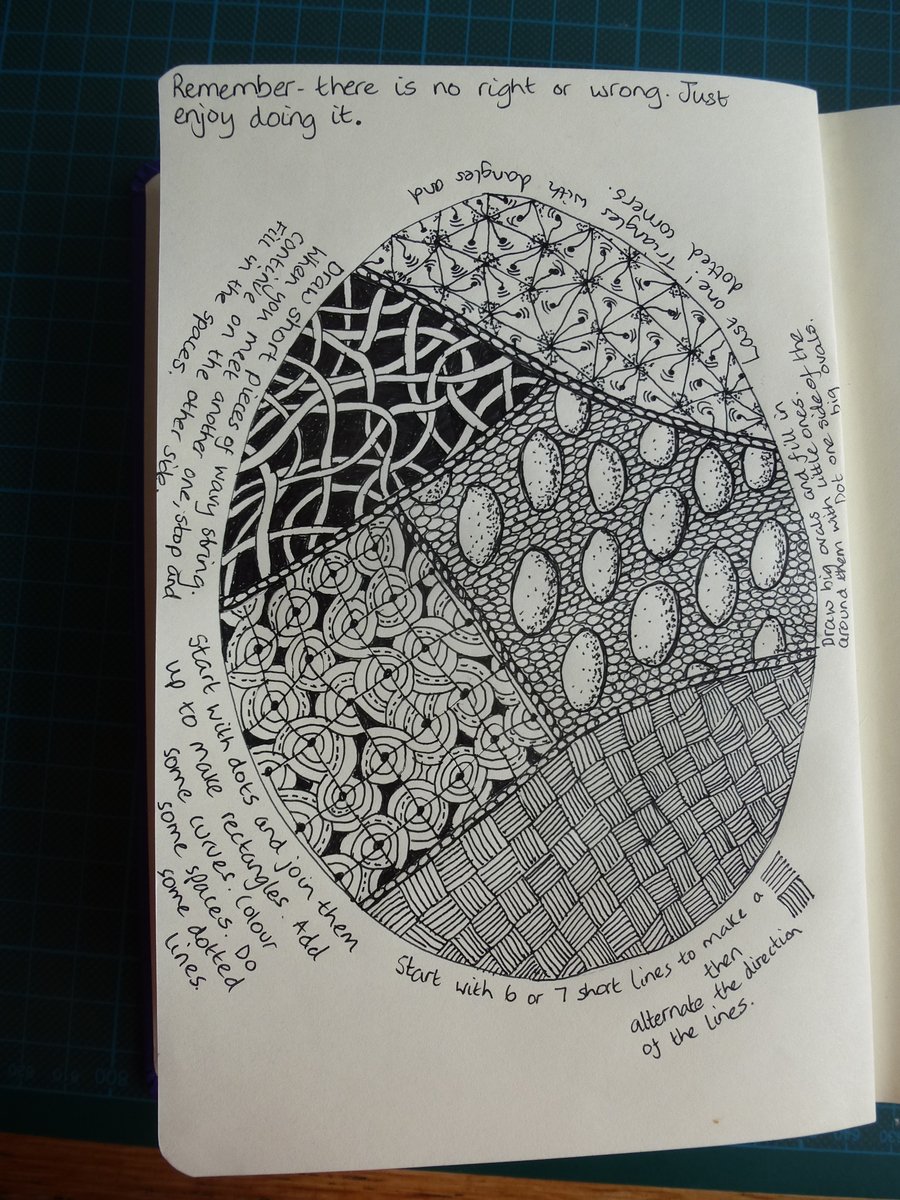 Thursday 2nd April
Hello Everyone
How are you doing today?
A funny sight greeted me this morning. When I opened my curtains a big, fat pigeon was sitting on my bedroom windowsill! I said good morning to him but he just stared back at me and then flew away.
It is all so quiet around my house but there are lots of birds singing and it is lovely watching them collect materials for their nests. We also had a visit from a fox yesterday morning, a beautiful fox, although my dogs weren't impressed and barked at him. I hope he comes back again.
I wonder what wildlife you have seen lately? It is so much quieter everywhere that the wildlife is much more noticeable.
Did any of you see the One Show last night? If not, there was a short piece of film about Robert Falcon Scott with pictures of the hut in Antarctica where he and his team stayed before their expedition. An artist is making a comic style book about him and she is working at the Polar Museum. Here is a link to the museum with some links to short videos about exploration in Antarctica. Have a look if you can- its really interesting.
Keep well
Mrs Ball
Wednesday 1st April
Hello Windmill
Hope today finds you fit and well.
Today is April 1st also known as April Fools Day. This is a day when people play tricks on each other. Ask your family about April Fools tricks they have played or had played on them.
I hope you all received an email from me yesterday with login details for three online learning sites. If your email didn't reach you please let me know and I will reply as soon as I can.
I have allocated reading books on Bug Club activelearn.co.uk and you can start to use Numbots on ttrockstars.com
I will put a parents' guide to Bug Club on the online resources page found on the main menu tabs.
Have a good day and don't get fooled!
Mrs Ball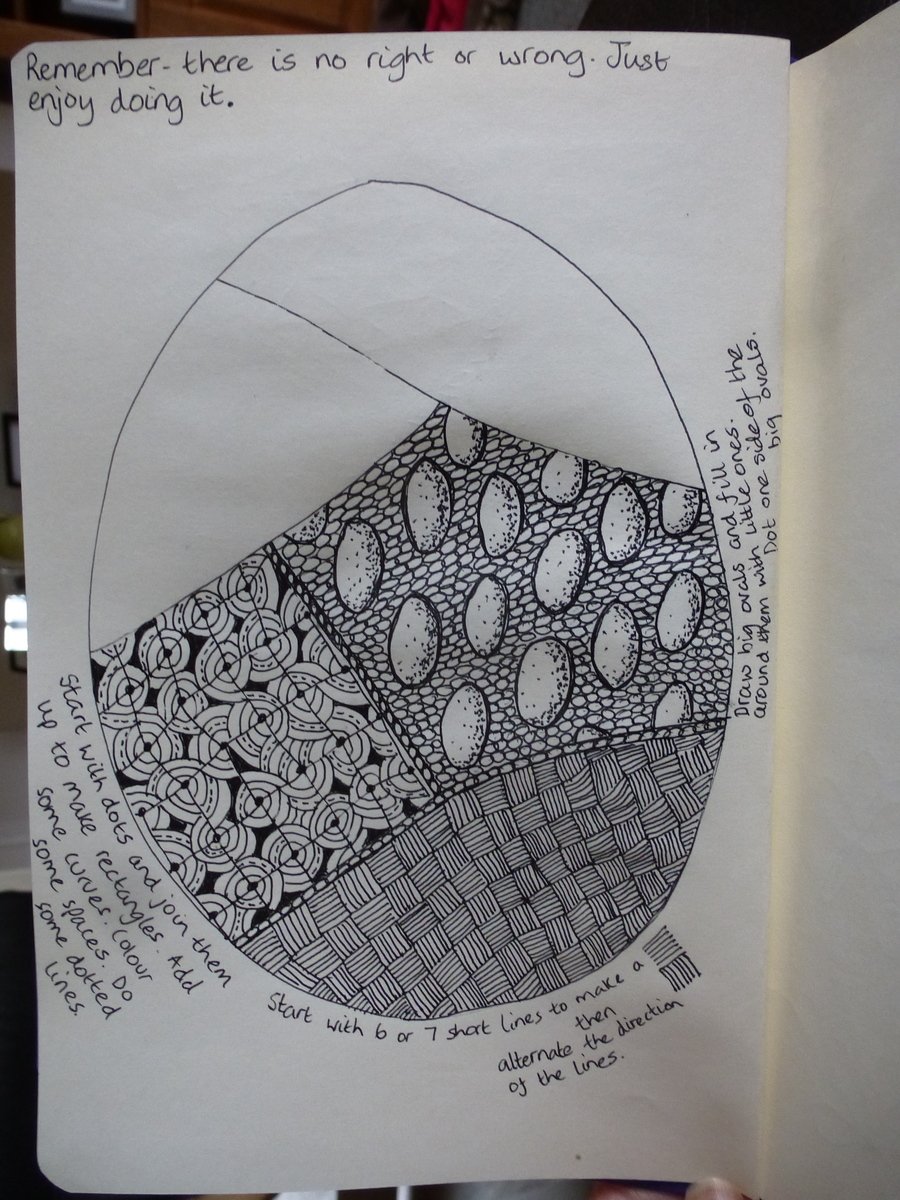 Tuesday 31st March
How are you all today?
Have you been getting on with the Easter egg picture? I have, and I've put a picture below showing the two sections I've done so far. I really enjoyed the quiet time I was focused on just that and not thinking about anything else. I'm looking forward to seeing some of your designs.
Did any of you manage to look at the Van Gogh video yesterday? If not, try to do it today; I know you will find it interesting.
We have been given access to some online resources and I have been busy setting them up. I will email your parents later with your usernames and passwords for the different sites and I will let you know when there are activities for you to do on them.
Keep yourselves safe and here is the picture of my egg so far.
Mrs Ball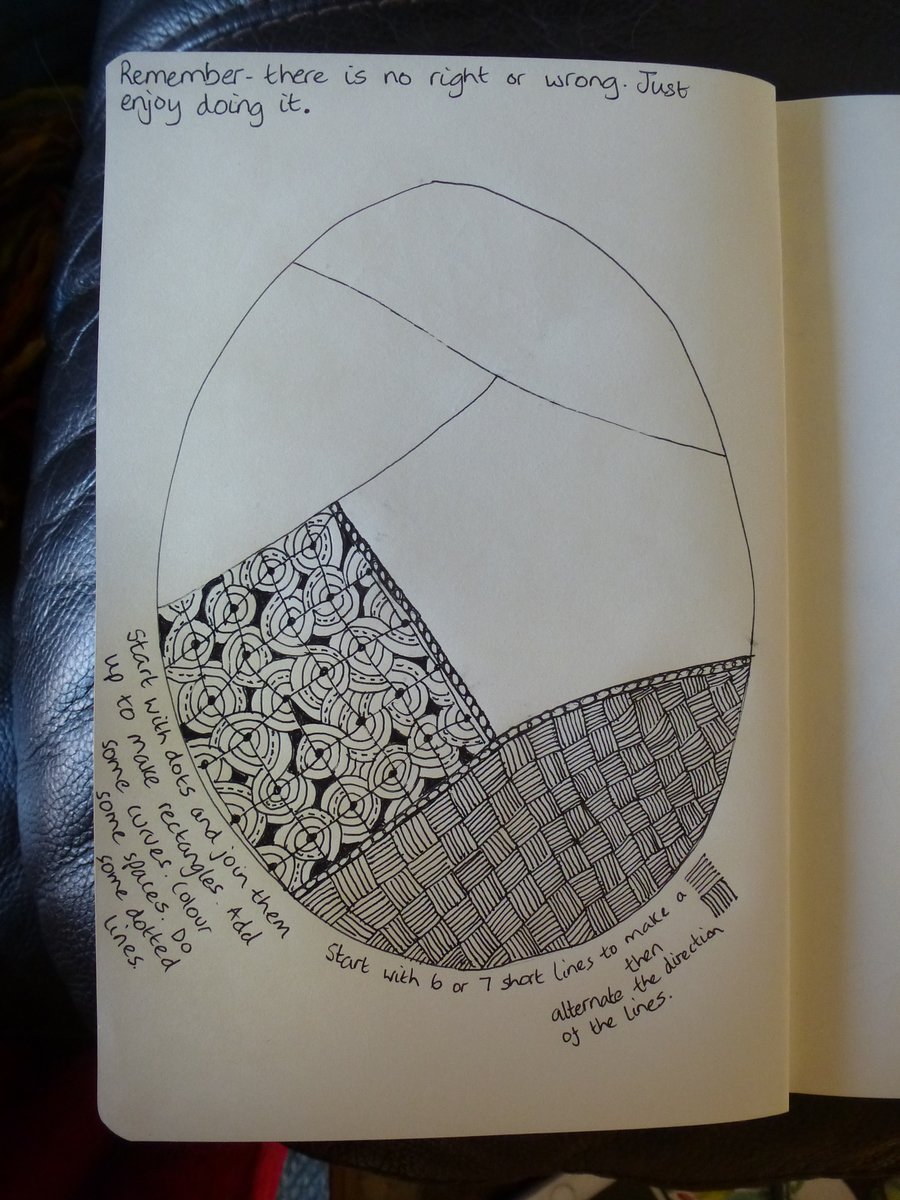 Monday 30th March
Hello Windmill Class I hope you had a good weekend and are fit and well.
I have enjoyed reading emails from some of you and it is great to see some of what you have been doing with your parents. This week I will be putting learning activities on our Home Learning page daily. As it is the week before the Easter Holidays there will be Easter themed activities and I hope you enjoy doing them.
Have you seen the news from the children who are in school on the News page? If not, do have a look and if you would like to send a message then you can email me and I will pass it on.
Today is the anniversary of Vincent Van Gogh's birthday so what a great opportunity to enjoy some of his paintings and maybe have a go at some art yourself. This is a link to a children's program from the Vincent Van Gogh Museum.
I'd like to say a big thank you to mums and dads for taking on the home schooling- you are doing a grand job.
Best Wishes
Mrs Ball
Friday 27th March
Hello to all of you. I hope that you are all keeping well and managing to fill your day with fun and interesting things to do. I also hope that you are helping your grown ups as well.
It looks like we need to make the most of the lovely weather today for some outside learning and play as it is going to get much colder over the weekend. Whether you are outside or just sitting by an open window, it is very quiet everywhere so it is a good time to use your senses of sight and hearing to notice nature. Perhaps there is a bird singing and you are not sure what it is, well you can find out by looking on the rspb identifier https://www.rspb.org.uk/birds-and-wildlife/wildlife-guides/identify-a-bird/
The buzzards are particularly enjoying soaring above Portbury at the moment and the jackdaws and crows by the church are collecting nesting material. Mrs Westerwijk saw a blue-tit investigating the nest box outside her office- I wonder what you will see? If you like, you could write a list on J2e, save it and click the blue ball (bloggy) to share it with me.
Have a great day!
Mrs Ball
Thursday 26th March
Hello Windmill
How are you all today? It is my first day working from home today as I have been in school with a small group of children. It was very quiet and very strange without everybody there. The children wrote letters to their class mates yesterday and I have posted them on the News page.
Today is another beautiful day so I hope that you will be able to go outside for a while and enjoy the sunshine and breeze on your face. Mrs Westerwijk has added a set of challenges to the website with lots of fun things to do so perhaps you could do one today.
Keep safe and well,
Mrs Ball
Please see the Windmill Class Weekly Home Learning tab at the side of the page for suggested activities, but remember, these are just suggestions.
If you have any questions or have something to tell me, you can keep in touch with me by email at annette.ball@stmarysprimaryportbury.org during normal school hours and I will reply as soon as I can. I'd love to see photos of learning and you can also record your learning using J2e.com or on paper.
In the coming days I will be adding more information about online resources so please check the online resources tab towards the end of this week .
Best wishes
From Mrs Ball
Ask us about the strange people in the sieve.
Just2easy is a safe place online where your children can access a suite of ICT apps. Each child has their own login details and can save any learning they do into their own virtual folder. If you have any problems logging in please email me and I will send you the information you need.
Click this link to start exploring J2e.
Oxford Owl is a great resource with lots of free ebooks. We have a class login which I can let you have but it is easy to create your own free account if you'd like to start reading straight away.