Welcome to Sheepway Class!
We are excited to start this new school year, in a new classroom, and have many interesting opportunities for learning to look forward to.
We have a learning expedition each term and you can find a copy of this term's plan Come and Join Us! by clicking here.
There is some general information on this class page but if you need to know anything else please come in and see me.
We welcome offers of help so if you have a little time to spare and would like to hear readers or have a particular skill that could support us, please let me know.
Mrs Speed and Mrs Chapman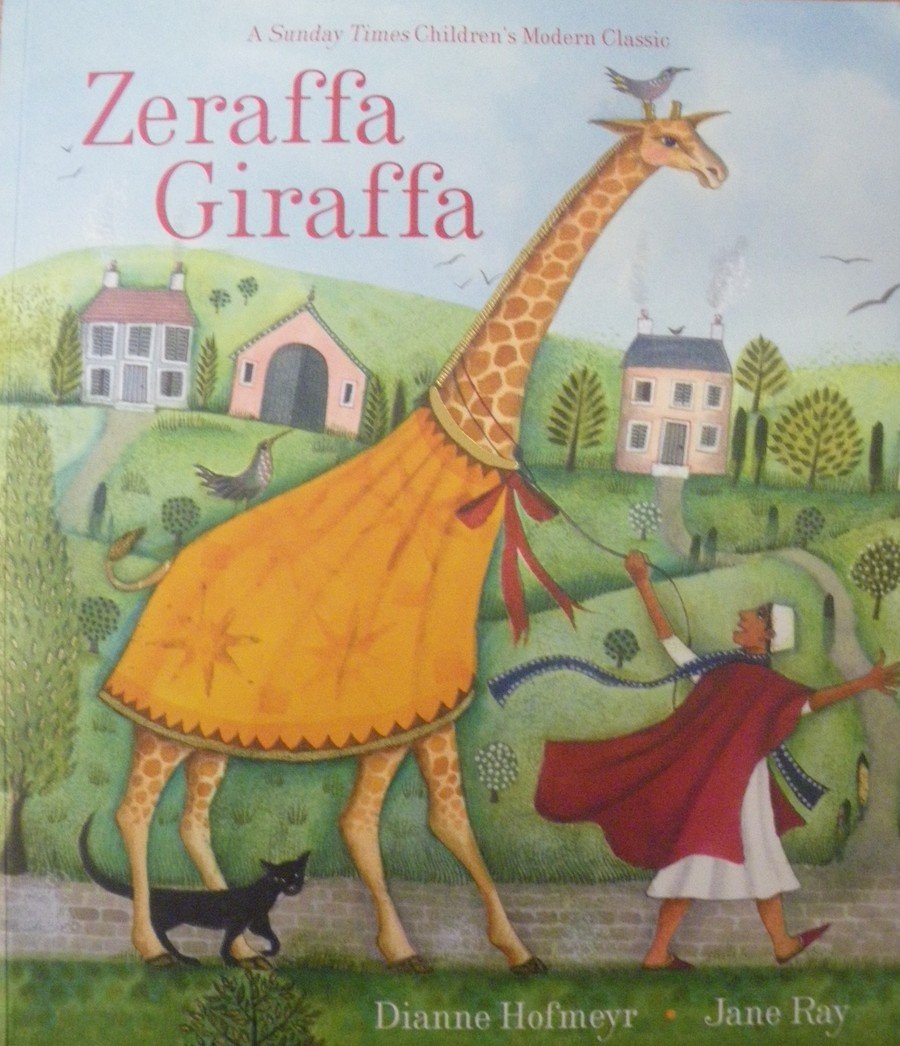 Take a look at the photo section for updates on our learning.
PE for term 2 is games outside on Wednesday afternoons and netball on Monday. Please check your child has the correct PE kit of t-shirt and shorts for indoors and jogging bottoms and trainers or daps for outside. Please remember that long hair needs to be tied back for PE.
Please could all items of clothing be named so that we can reunite them with your child if they get misplaced.
Morning Routine
The children should come in to the classroom and register themselves for lunch on the Smartboard. Do try to look at the menu before school to help things run smoothly.

Book bags go straight into their drawers. If their reading book needs to be changed or you would like to tell me something about their reading please speak to me or Mrs Chapman before school.

If your child is going home with somebody different please let us know so that I can pass this on to Mrs Ball.

After the children have registered and put their book bags away they should go out to play until the bell rings at 9 o'clock, when they line up in year groups.

We aim to have a calm start to the day and the children know what they are expected to do when they go into class.

On Friday mornings, t

here will be trays on the table in the classroom; one tray for Homework books, and one tray for reading records, which we will check for the 5 times readers ready for Celebration Assembly.
Hometime
Mrs Ball or Mrs Rose will see your child out of Sheepway class at the end of the day. The children should come out of school with their coats, jumpers, water bottles and book bags; please send them back in to find anything they have forgotten so we can keep lost property to a minimum.
Please provide a pair of Wellingtons - check they fit and are named.
There is a lost property box in the conservatory, so please check it for any missing items.
Please can you regularly check your child's book bag for any letters, notes, invitations or First Aid slips.
Can I ask that the 'only 1 keyring on book bags' policy that Mrs Ball adopted last year be continued this year. It makes it much easier to open and close trays, and provides spaces for notes etc to go in them.
Finally, if you have any questions please do not hesitate to ask.
In Sheepway class, we are doing something a little bit different for 'Show and Tell'. Every Friday, we will have one child give a mini presentation to the class about anything they would like to (as long as this is school appropriate). Your child can choose to do this however they would like. For example, as a PowerPoint presentation or showing a poster they have made. Your child will need to make their presentation up to 2 minutes long. If you are unsure when your child's presentation will be, please come and see Mrs Speed.
The House System
There are four houses named after children's authors. These are; Morpurgo, Dahl, Rowling and Donaldson. Siblings are in the same house and we have tried our best to make the houses as even as possible, with a fair range of ages and boy/girl mix.
The children take part in house activities during the year and can gain house points (gems in the jar) for many different reasons. There is an award at the end of the year for the winning house.
Homework
Take a look at the Homework tab on our page!
Here at St Mary's we encourage the children to read 5 times per week. If reading records can be in book bags daily then we do not have to worry about chasing readers come the end of the week.