***Click the Weekly Home Learning drop down tab for work while the school is closed***
Spellings:
***Please click here for this term's spelling patterns and spelling words***
Spellings will be taken from the Y5/6 spelling curriculum, the y5/6 statutory spelling list and will include revisions of the year 3/4 statutory spellings too.
*Each child has been given a spelling journal. This needs to come into school every Friday and will be returned every Friday.*
The children will have a short spelling session every Friday, where they will be shown the spelling rule or pattern of that week. They will also complete a short spelling activity. During this time, they will be given their spellings for the Friday after, along with this, there will be a home learning task to help embed the spellings
further.Along with their weekly spellings, there will also be a bonus of 3-5 extra words that the children do not know beforehand. These words will follow the spelling pattern of that week to check the children have learnt the spelling pattern and can apply it to other words.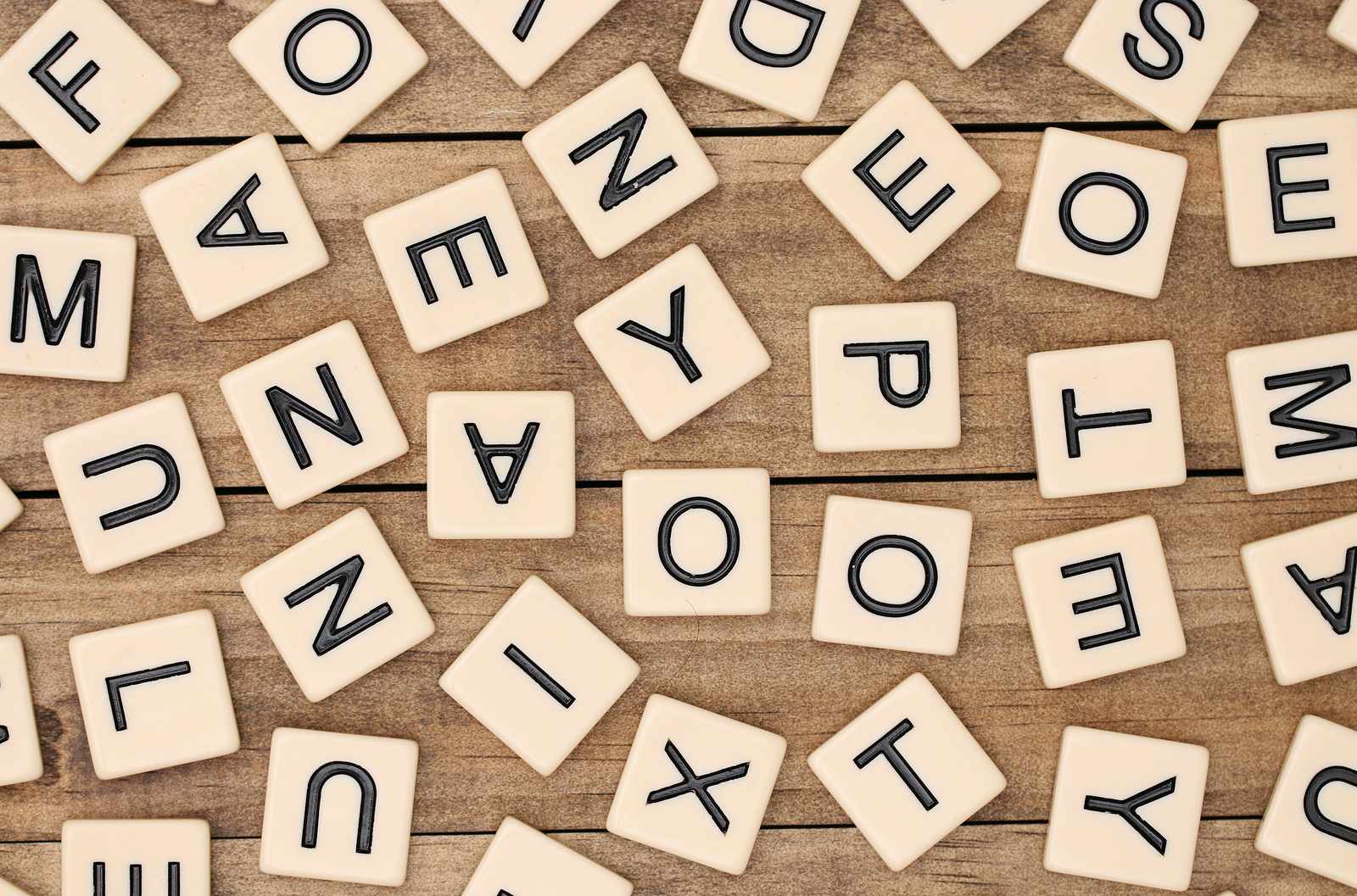 Children who have particular difficulties with spellings are advised, after every Friday session, to speak with me. Then I will highlight certain spellings that I am expecting them to learn. Each week, they should still aim to learn all the spellings, however these are the ones they should absolutely aim to learn.
Children who score a spelling result less than what I expect of them will be asked to learn specific words again for the following Monday, where they will be retested.
Throughout the week, there will also be other shorter opportunities to help the children to learn these spellings in class. Activities such as: handwriting practice, word search, look/cover/ write, partner testing and more.