Welcome to Priory Class
Welcome to the Priory class page.
Click here for our weekly timetable.
During the latest period of remote learning, the children of Priory class were given the opportunity to take complete control of their learning.
They were asked to create and complete a project on a subject they were interested in. The first draft was then given to a number of volunteer parents to critique and offer feedback. After acting on the feedback, to improve their work, this is what the children produced:
Clodagh and Jago's personal project.pptx about dance.
Sully's interpretation of famous buildings around the world.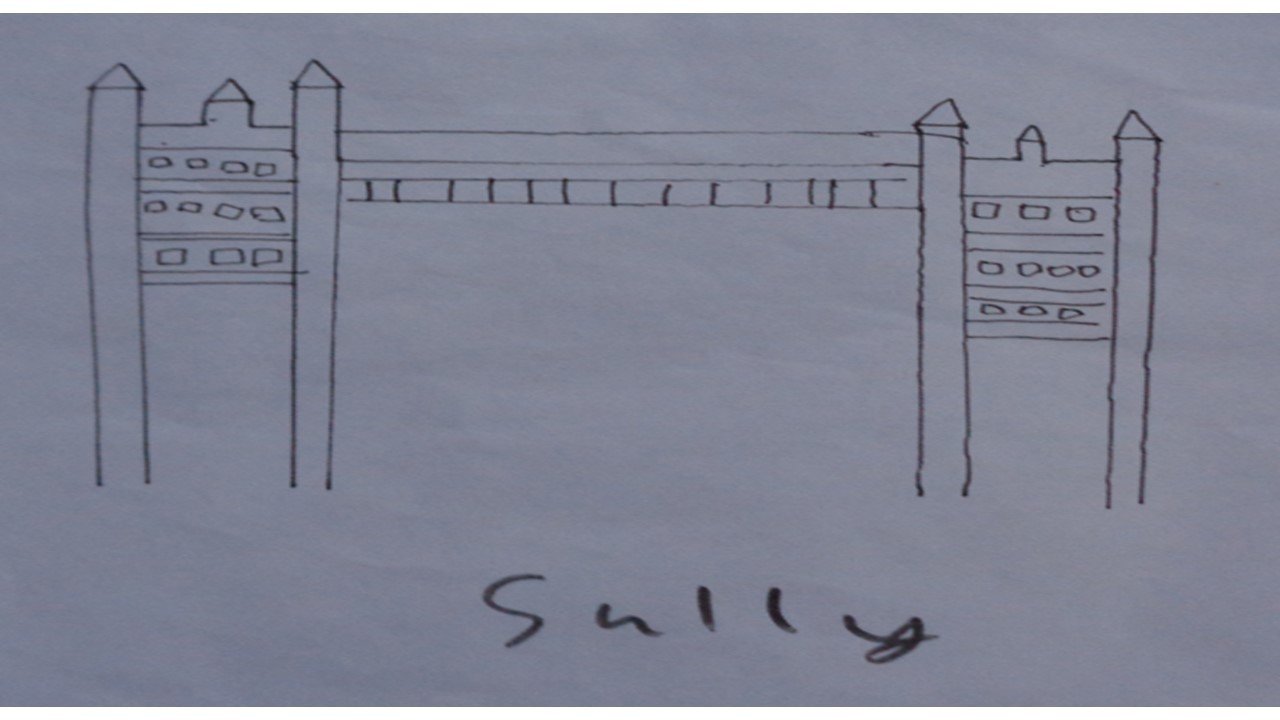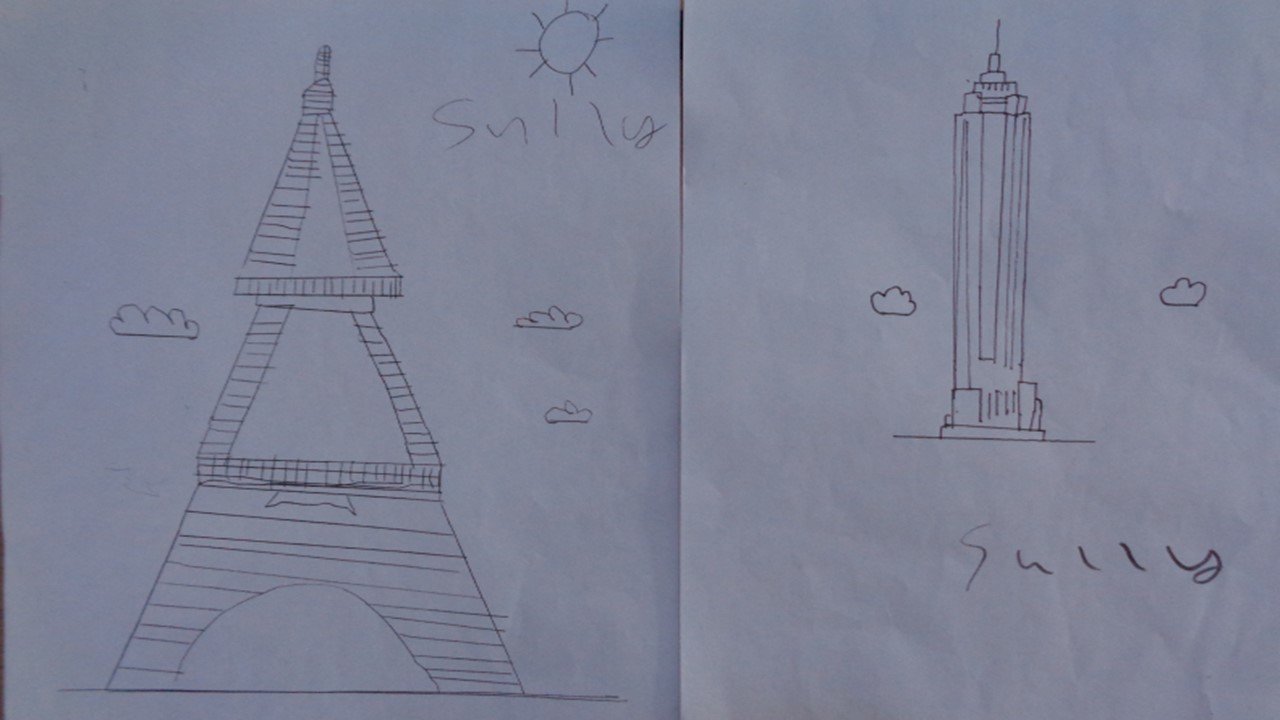 Emily and Laila's video about the village of Portbury.
Joseph Jenkins' study of Madagascar