What are Conygar learning?
Topic: The Romans (History and Geography led unit) END TOPIC GOAL: A story with a historical setting
*** Click here to see the topic web for this Spring term ***
Maths:
Y3 - will be continuing to learn about perimeter. We will be measuring the perimeter of different 2D shapes. We will be using facts we already know to help us work out missing measurements. For example: A square - one side is 4cm, what must the other sides measure? Therefore, what is the perimeter of the square?
Y4 - will be learning about area. We will be exploring how area is calculated and then applying this to different rectilinear shapes.
Literacy:
Our book for this term is: Romans on the Rampage! by Jeremy Strong
This term, we will be focusing on lots of non-fiction texts, including: non-chronological reports, explanation texts and letters.
Last week, we began our explanation texts. This week, we will be finishing them off and editing them to ensure they are the best they can be. We will then move onto writing persuasive letters linked to Roman Chariots - the theme of the book we are reading.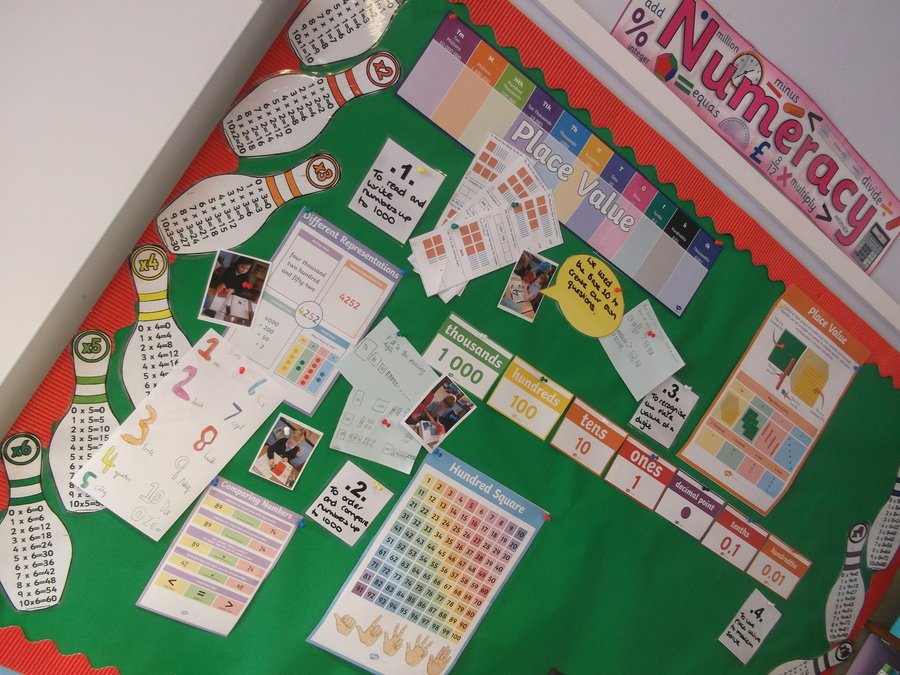 PE:
Gym on Monday Mornings (with coaches)
Dance on Thursday afternoons (with Mrs Frances)
Please make sure children have their full PE kits at the start of every week.
Please make sure all clothes are named to ensure they are returned to their rightful owner.