What are Conygar learning?
See below for more details of learning taking place during Term 3.
English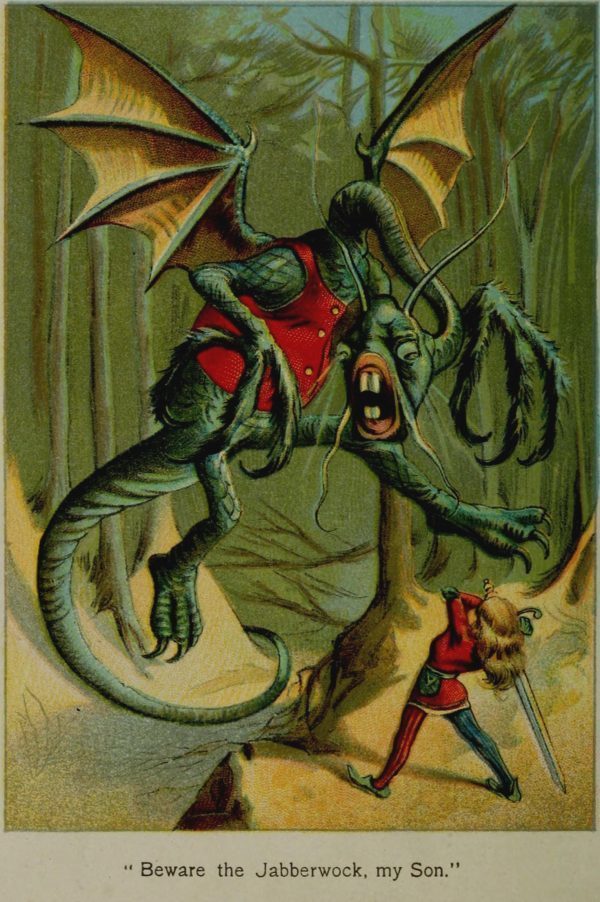 We are starting Term 3 looking at the poem 'Jabberwocky' by Lewis Carroll, from 'Through the Looking-glass and What Alice Found There'. We will be exploring nonsense words, looking at morphology, how root words can be changed through prefixes and suffixes, performing the poem before creating our own nonsense verses with gruesome creatures following the same style.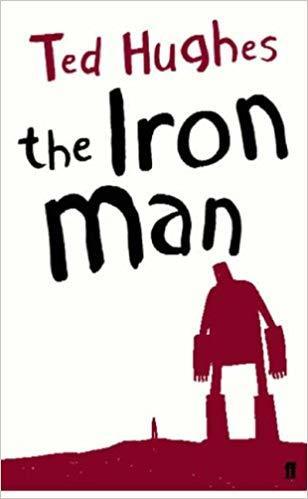 Also in Term 3 we will be exploring how to create mystery and suspense through our focus text 'The Iron Man' by Ted Hughes. We will be writing a newspaper report, letter, and poem leading to our main writing outcome of a story. Our grammar learning will be woven and built on through each lesson.
Vocabulary Ninja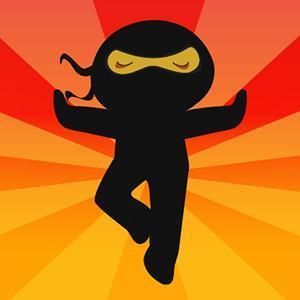 We will be exploring new vocabulary through a word of the day. The children will be taught the meaning of a new word at the start of the day. This will be displayed in the classroom for the week. Children can use these words verbally and written.
Guided Reading
Every day we have a guided reading session with a group of children focussing on varying text types and developing the key skills of reading. This will be noted in their reading record with a stamp and the teacher's signature. The tasks also included in this session over the week are a pre-read to familiarise the children with the text before exploring it with the teacher, 'spellings of the week' sentence writing, comprehension tasks as well as reading for pleasure a book from home, our reading snug or their current school reading book.
Maths
This term we will be building on our multiplication and division knowledge and skills, as well as look at statistics, measure (length and area), fractions and time. Click here for a more detailed overview of what we are covering during Term 3 & 4.
We have Times Table Tuesdays as well as Mental Maths Wednesdays to continue our learning of core skills.
PE
Monday - Hockey skills with Bristol Sport
Thursday - Football with Mrs Sinclair
Please make sure your child has a named kit in school on these days.
On Wednesday afternoons, Mrs Speed and Mrs Sinclair have PPA together. During this time Mrs Westerwijk and Mrs Wheeler cover the class, teaching French and circle time.