What are Conygar learning?
See below for more details of learning taking place during Term 1 & 2.
English
During Term 1 we are linking our texts to electricity.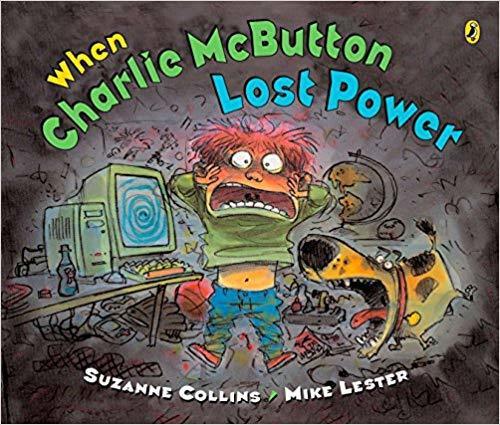 Our first goal is to create a rhyming table book about what we would do if we had no power.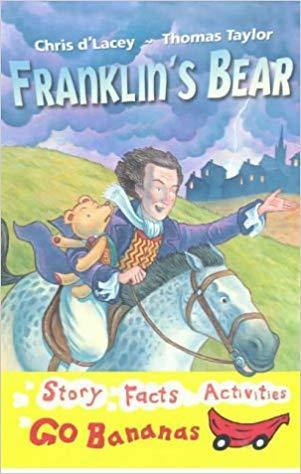 Our next goal is to create a non-fiction text about electricity for children in Windmill class to use.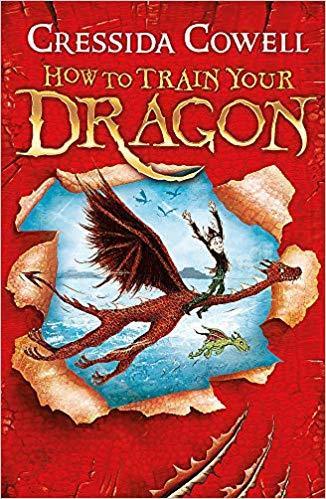 Our class read is How to Train Your Dragon by Cressida Cowell, linked to our short topic focus of Vikings.
During Term 2 we are linking our English to our History topic, Ancient Greece.
We will be reading different Myths and looking at how to write them, before creating our own. In particular we will be focusing on Theseus and the Minotaur.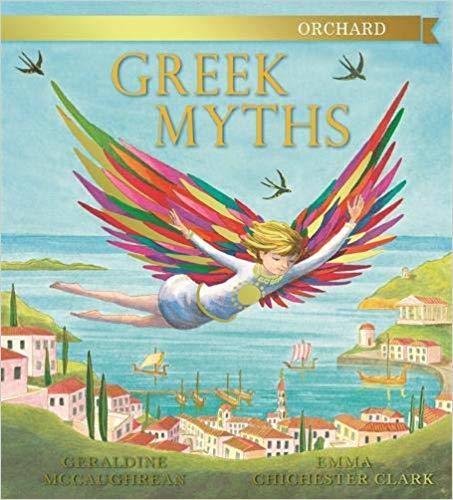 We will also be looking at writing newspaper articles.
Every day we have a guided reading session. During this session a group is heard reading with the teacher, therefore every child will be heard once a week. This will be noted in their reading record with a stamp and the teacher's signature. The other tasks in this session are a handwriting focus, spellings of the week investigation task, comprehension task as well as reading for pleasure a book from home, our reading snug or their current school reading book.
Currently on Monday afternoons Conygar have time in the library to explore to amazing range of texts on offer and choose a book to take home with them.
Maths
See below for an overview of what we are covering during Term 1 & 2.
We have Times Table Tuesdays as well as Mental Maths Wednesdays to continue our learning of core skills.
On Wednesday afternoons, Mrs Speed and Mrs Sinclair have PPA together. During this time Mrs Westerwijk and Mrs Wheeler cover the class, teaching PSHE, Music, French and handwriting.