What are Conygar learning?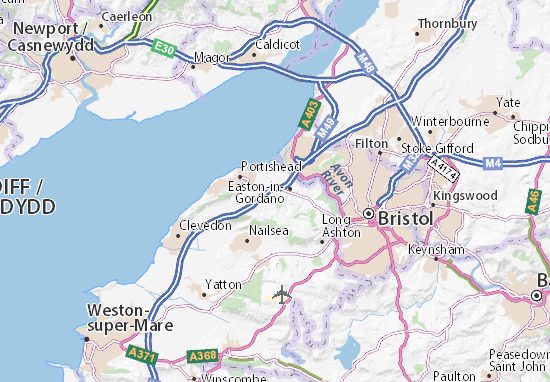 ***Click here for the Topic Web for Terms 5 and 6. See what Conygar will be learning. ***
Maths:
We will be looking at calendars and time this week. We will be reading time to the nearest five minutes with lots of practice using the class set of clocks. We will also be solving reasoning questions and word problems throughout the week.
Literacy:
Our book for this term is: Varjak Paw by SF Said
The first few weeks of this term, we will be getting to know our new book and the new character. We will be revisiting many text types from this year such as: letters and diary entries. Our end goal will be to write a newspaper report. Additionally, we will be focusing on specific grammar areas such as: apostrophes in both singular and plural nouns.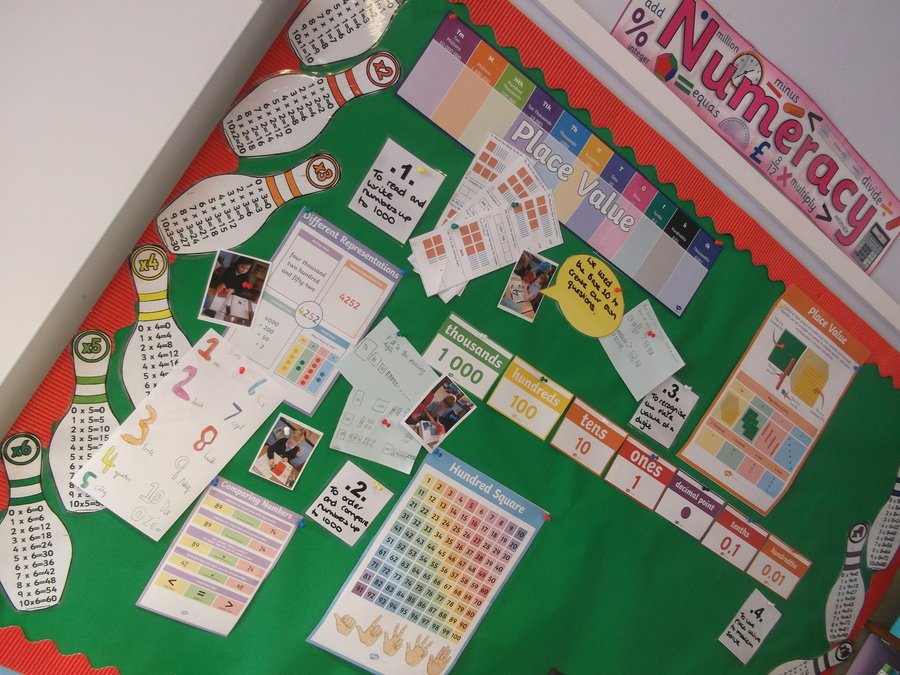 PE:
Gym on Monday mornings (with coaches for half an hour only)
Swimming on Monday afternoons (with coaches)
Athletics on Thursday afternoons (with Mr Millard)
Please make sure children have their full PE kits at the start of every week.
Please make sure all clothes are named to ensure they are returned to their rightful owner.