What are Conygar learning?
See below for more details of learning taking place during Term 4.
English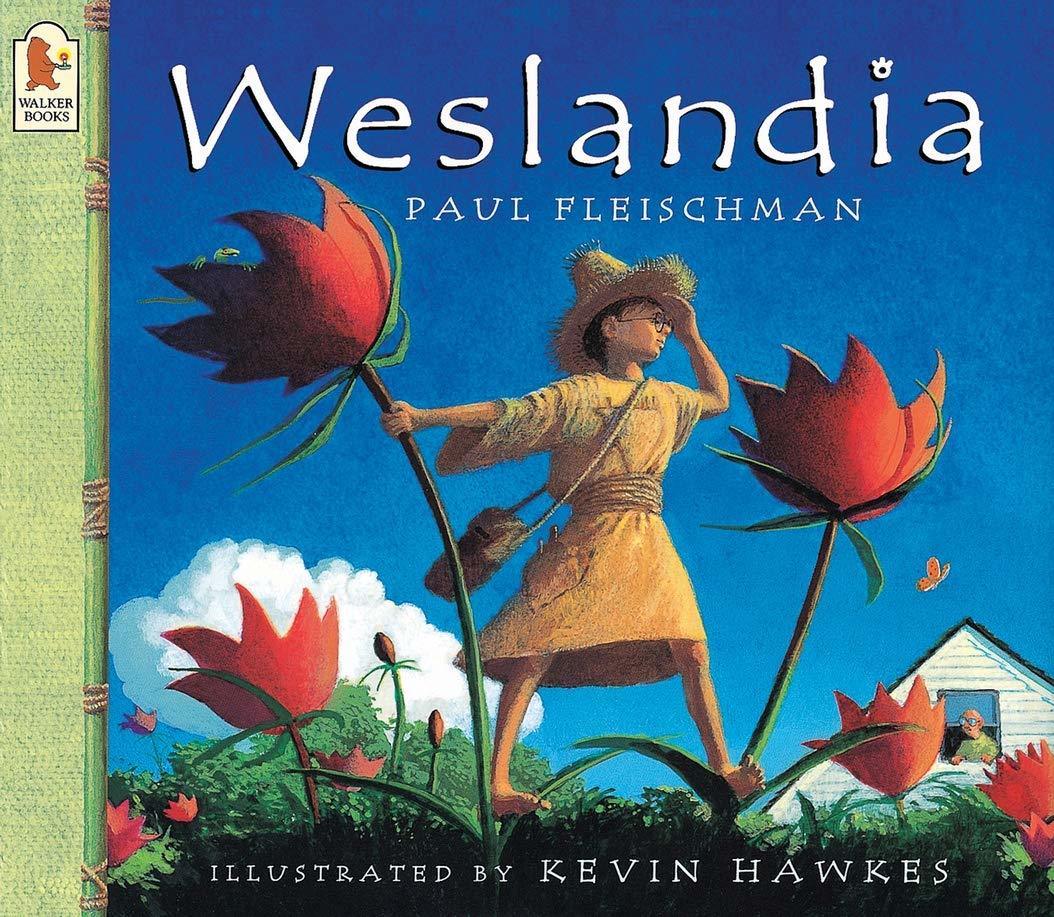 We are starting Term 4 looking at the beautiful picture book 'Weslandia' by Paul Fleischman.
We will use the text to recap on learning so far - prediction, writing a character description as well as retelling the story in our own words. We will then use the text to create a non-chronological report, a brochure, detailing the civilization of Weslandia before creating our own imaginary civilization brochure. Our grammar learning will be woven and built on through each lesson.
Also in Term 4 we will be exploring another picture book, 'Sparky!' by Jenny Offill.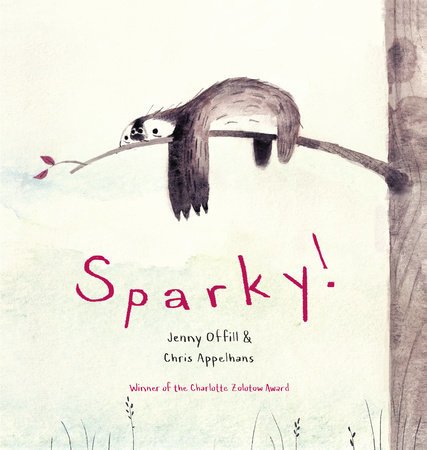 The main outcome from our learning will be to write our own version narrative. Along the way we will research pets that need little care and create a catalogue page. We will explore the concept of irony and subtle characterisation by being 'Reading Detectives' to infer and deduce ideas from the author's choices. We will develop our understanding of multi-clause sentences using commas and brackets. Fronted adverbials and the associated punctuation will be further explored. Finally, we will write a response to the text from our own viewpoint after discussing the concepts of double-meanings, subtle humour and accepting someone for who they really are.
Vocabulary Ninja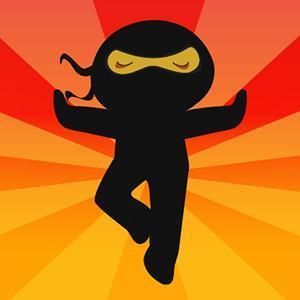 We will be exploring new vocabulary through a word of the day. The children will be taught the meaning of a new word at the start of each day. This will be displayed in the classroom for the week. Children can use these words verbally and written.
Guided Reading
Every day we have a guided reading session with a group of children focusing on varying text types and developing the key skills of reading. This will be noted in your child's reading record with a stamp and the teacher's signature. The tasks also taking place during this session over the week are a pre-read to familiarise the children with the text before exploring it with the teacher, 'spellings of the week' sentence writing, comprehension task as well as reading for pleasure a book from home, our reading snug or your child's current school reading book.
Maths
This term we will be building on our multiplication and division knowledge and skills, as well as look at statistics, measure (length and area), fractions and time. Click here for a more detailed overview of what we are covering during Term 3 & 4.
We have Times Table Tuesdays as well as Mental Maths Wednesdays to continue our learning of core skills.
PE
Monday - Dance with Bristol Sport
Thursday - Football with Mrs Sinclair
Please make sure your child has a named kit in school on these days.
On Wednesday afternoons, Mrs Speed and Mrs Sinclair have PPA together. During this time Mrs Westerwijk and Mrs Wheeler cover the class teaching French, reading for pleasure in the library and circle time.