What are Conygar learning?
Topic: The Romans (History and Geography led unit) END TOPIC GOAL: A story with a historical setting
*** Click here to see the topic web for this Spring term ***
Maths:
This we week, we will be continuing to learn about division. Y3s will continue to divide 2digits by 1digit and the y4s will move onto dividing 3digits by 1digit. We will be looking at lots of reasoning and problem solving tasks through mini-investigations.
Literacy:
Our book for this term is: Escape from Pompeii by Christina Balit
This week, we will be looking at poetry. We will be reading many examples of poetry that have particular focuses. From this, we will be creating our own poems linked either to the Romans or volcanoes. We will be revisiting: similes, personification and alliteration.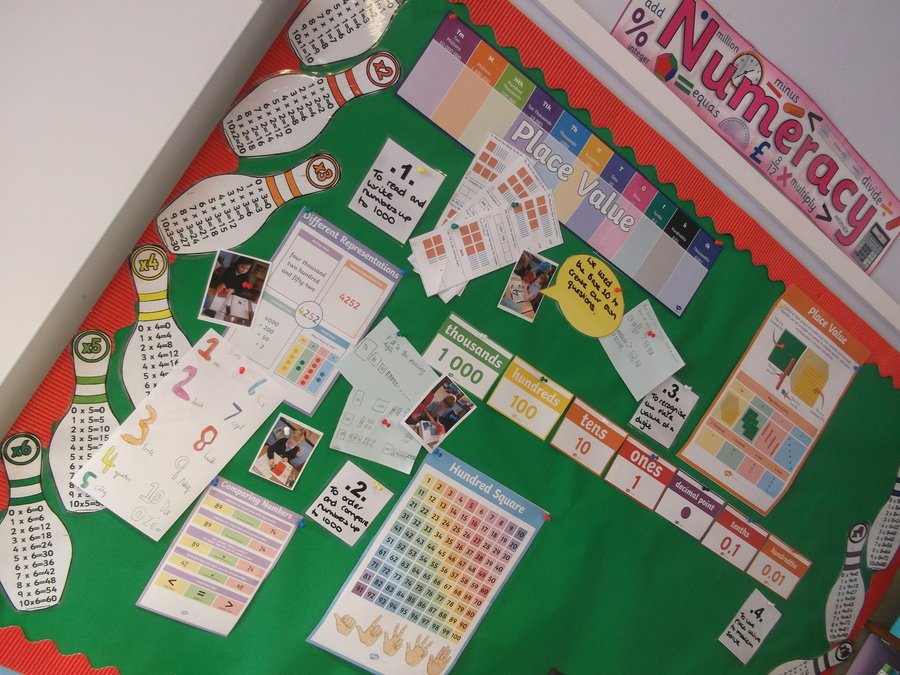 PE:
Tag Rugby on Monday Afternoons (with coaches)
Dance on Thursday afternoons (with Mrs Frances)
Please make sure children have their full PE kits at the start of every week.
Please make sure all clothes are named to ensure they are returned to their rightful owner.