C

onygar Photo Gallery
Class Photos
Models of Roald Dahl Characters
In our Art & DT lessons this term, we have been looking at Roald Dahl characters. Over the course of a couple of lessons, children designed a model of a Roald Dahl character which they have now started creating out of clay. We are hoping to finish these off tomorrow, so I'll be sure to share their wonderful work with you at the end of the day!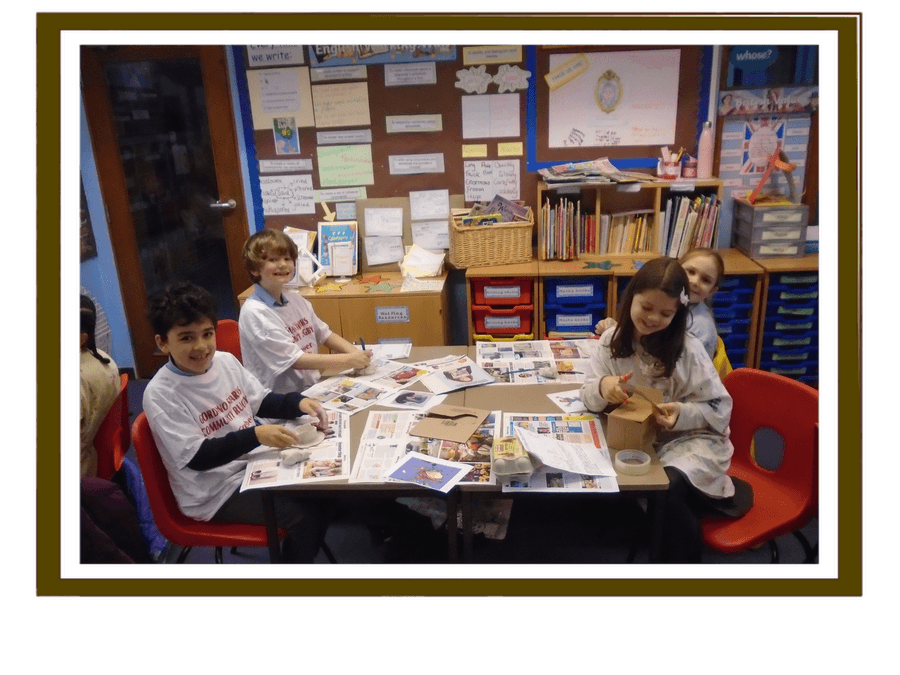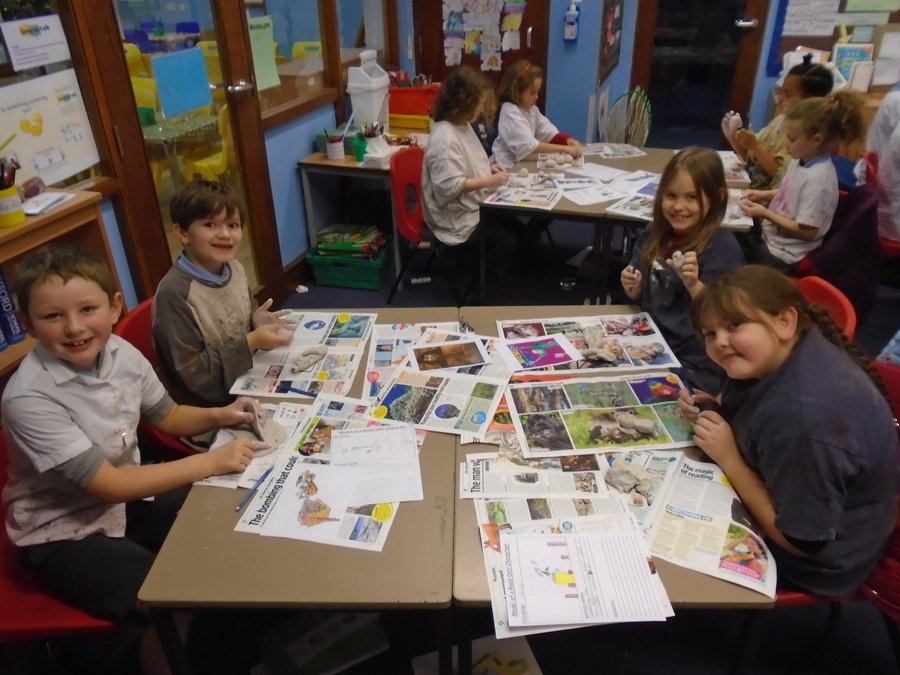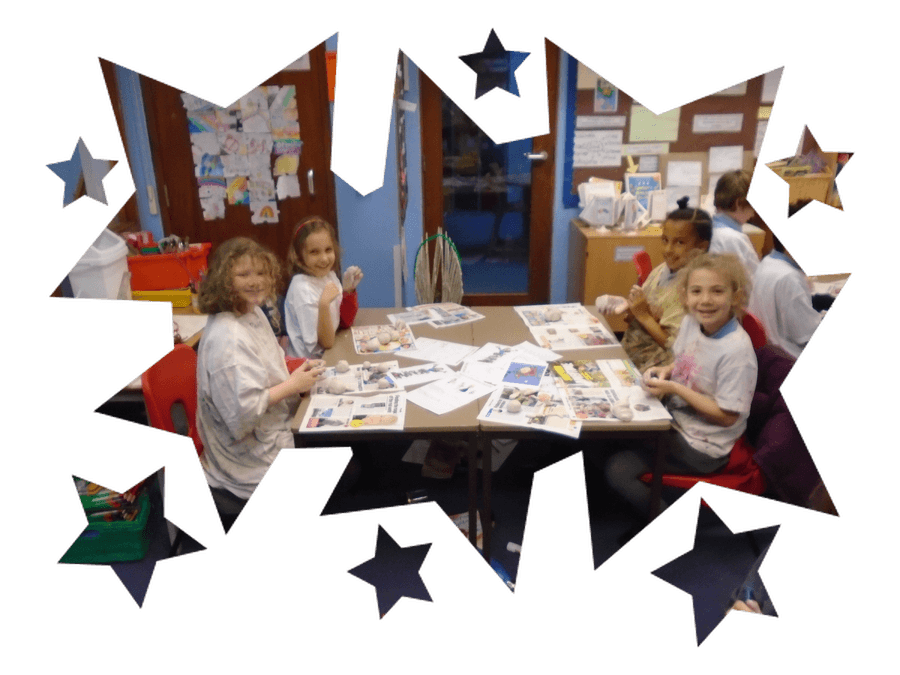 Step into the Stone Age!
At the start of our new history topic, children worked together in groups to create a mind map of the things they did for entertainment, what foods they liked to eat and the types of transport they use. Afterwards, they brought their ideas to the carpet and thought about what they would do if all of this was taken away! We had a brilliant discussion around what they could do for food, shelter and clothes!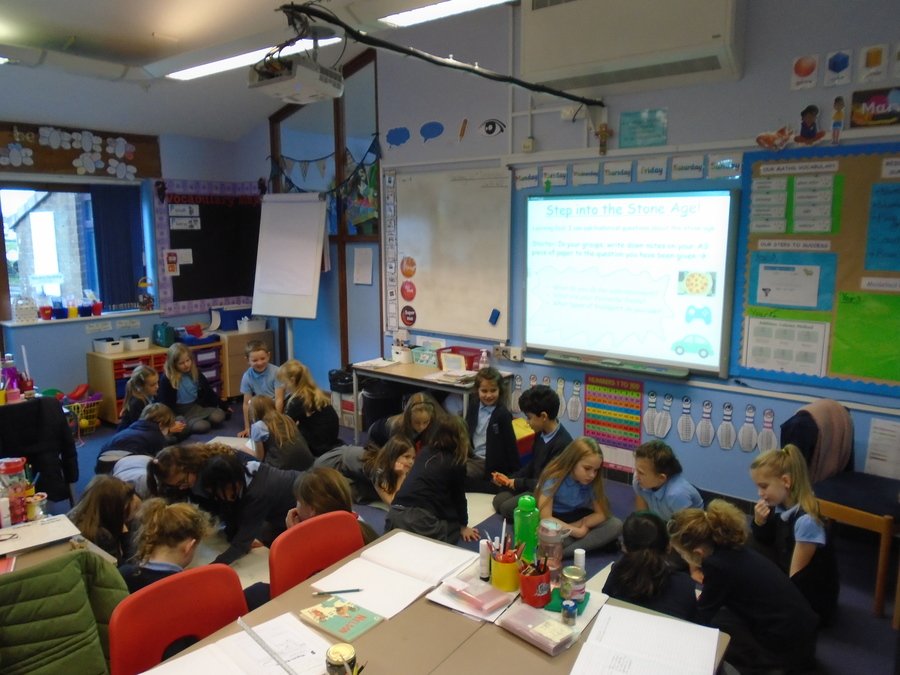 National Astronomy Week - Martian Careers Day
Conygar class attended a talk by the National Space Academy where they learnt more about about careers in space!