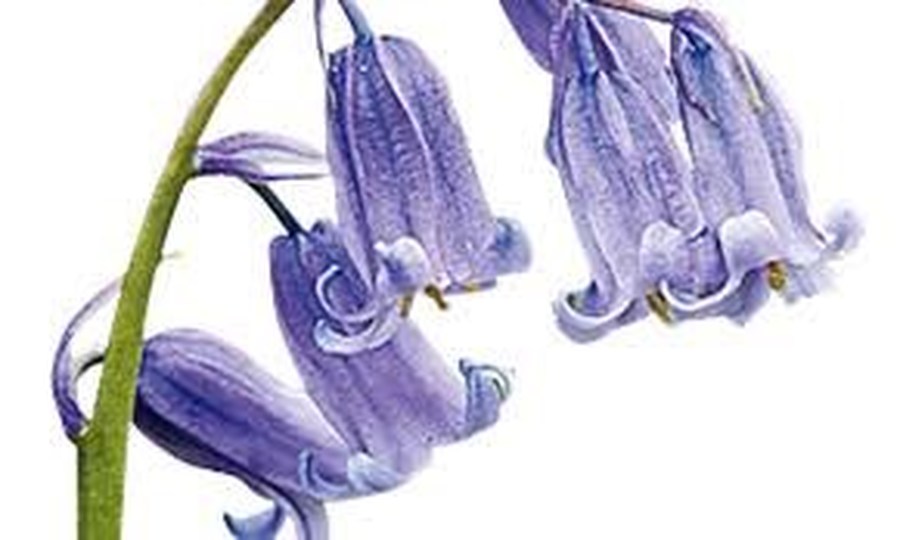 Welcome to Bluebell Class
We have enjoyed getting to know our new classroom environment inside and out, our friends we are learning with and adults who help us around school...
Our School value is 'Community.'
Our book of the term is: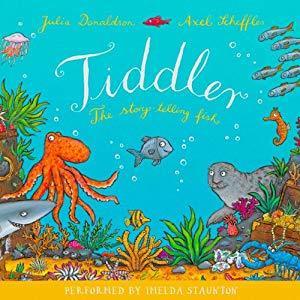 Term 2:
We are continuing to learn about 'Under the Sea'.
Our School value is 'Compassion.'
Our book of the term is: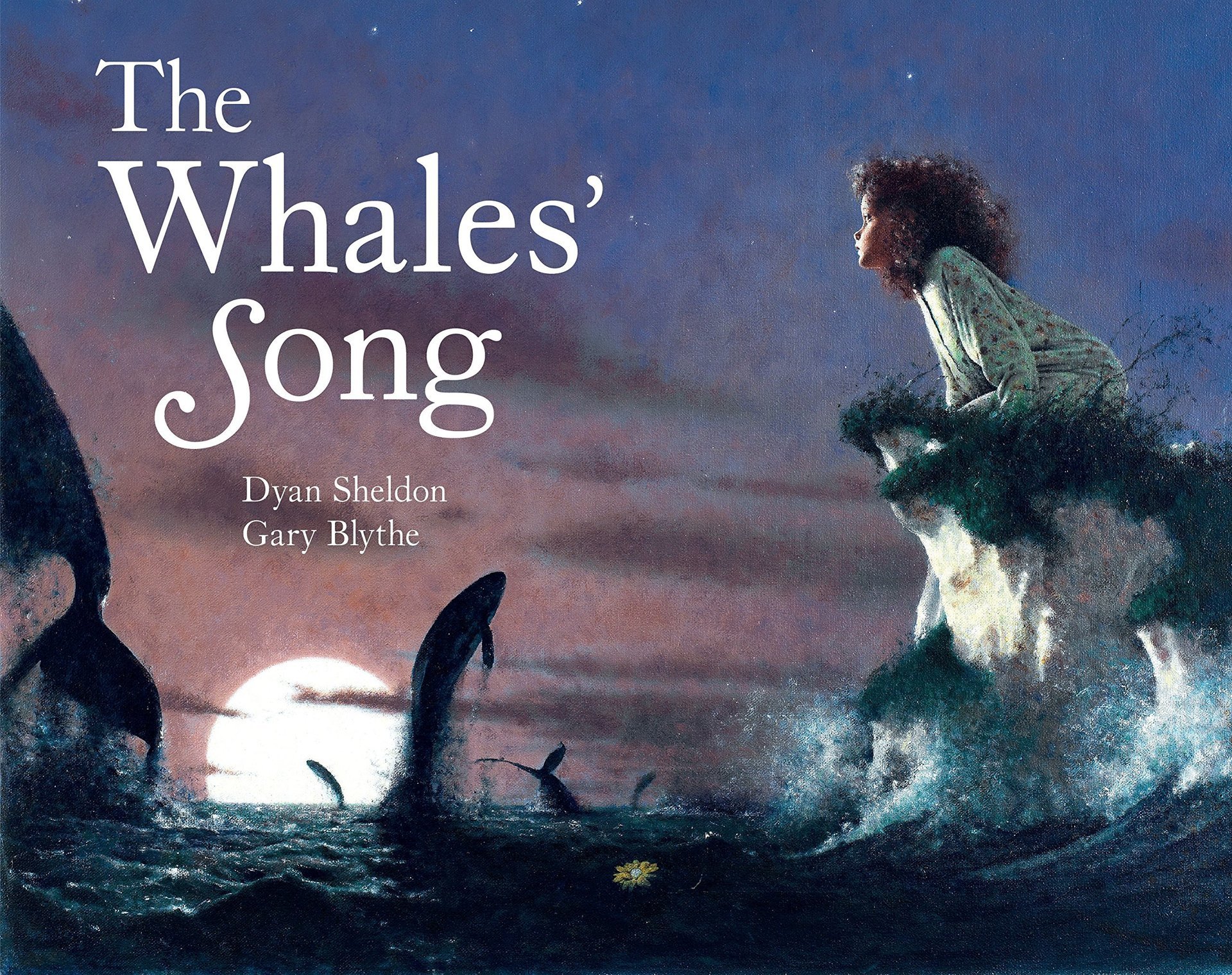 Term 3:
Our topic is 'Red, Red, Red'.
Our School value is 'Curiosity.'
Our books of the term are: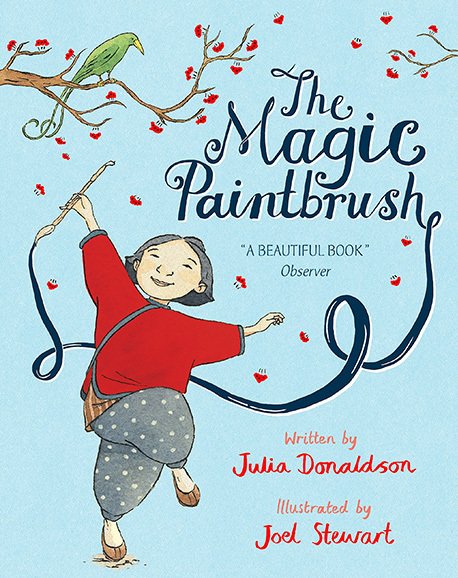 and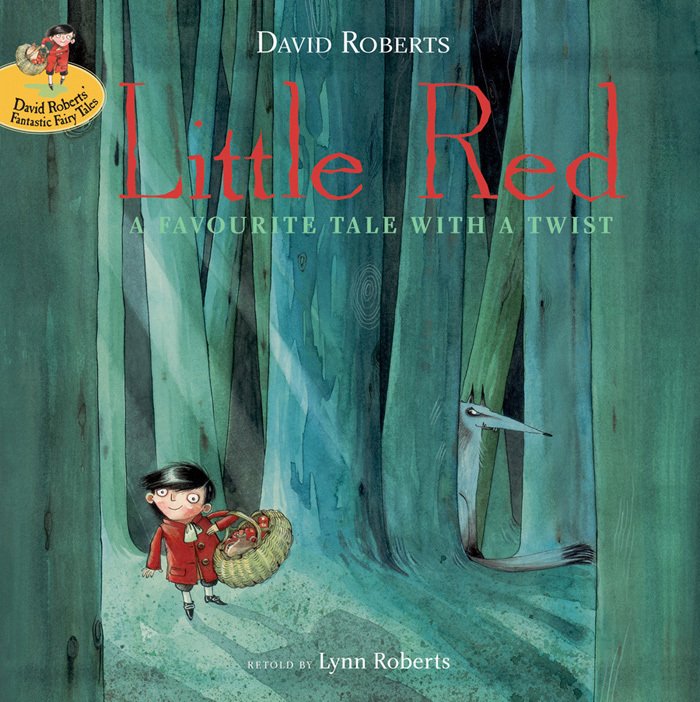 Term 4:
Our topic is 'Building Bristol'.
Our School value is 'Courage.'
Our book of the term is:
Phonics:
Here are the phonic's yearly overviews for Reception and Year 1. It is likely to change a bit but please feel free to use it as a guide. We will also write which sounds we are learning on the Bluebell class noticeboard.
Phonics Yearly Overview Year 1
Phonics Yearly Overview Reception
Buddies:
We continue to enjoy playing with our buddies at play times. Our buddies help us to find friends to play with and also help us with thinking up some new and exciting games...
Lunch:
Here's a reminder of our colour choices...
Red-Meat option
Green- Vegetarian
Yellow- Jacket potato with cheese or tuna filling
Blue- Cheese Sandwich
Orange-Ham sandwich
Purple- Tuna sandwich
Packed Lunch from home is also an option
PE
PE will continue to be on Mondays and Thursdays. Please ensure full PE kits are in school and that they are clearly labelled.
Here's a reminder of what we need...
Light blue t-shirt and Jumper, trainers, shorts, jogging bottoms.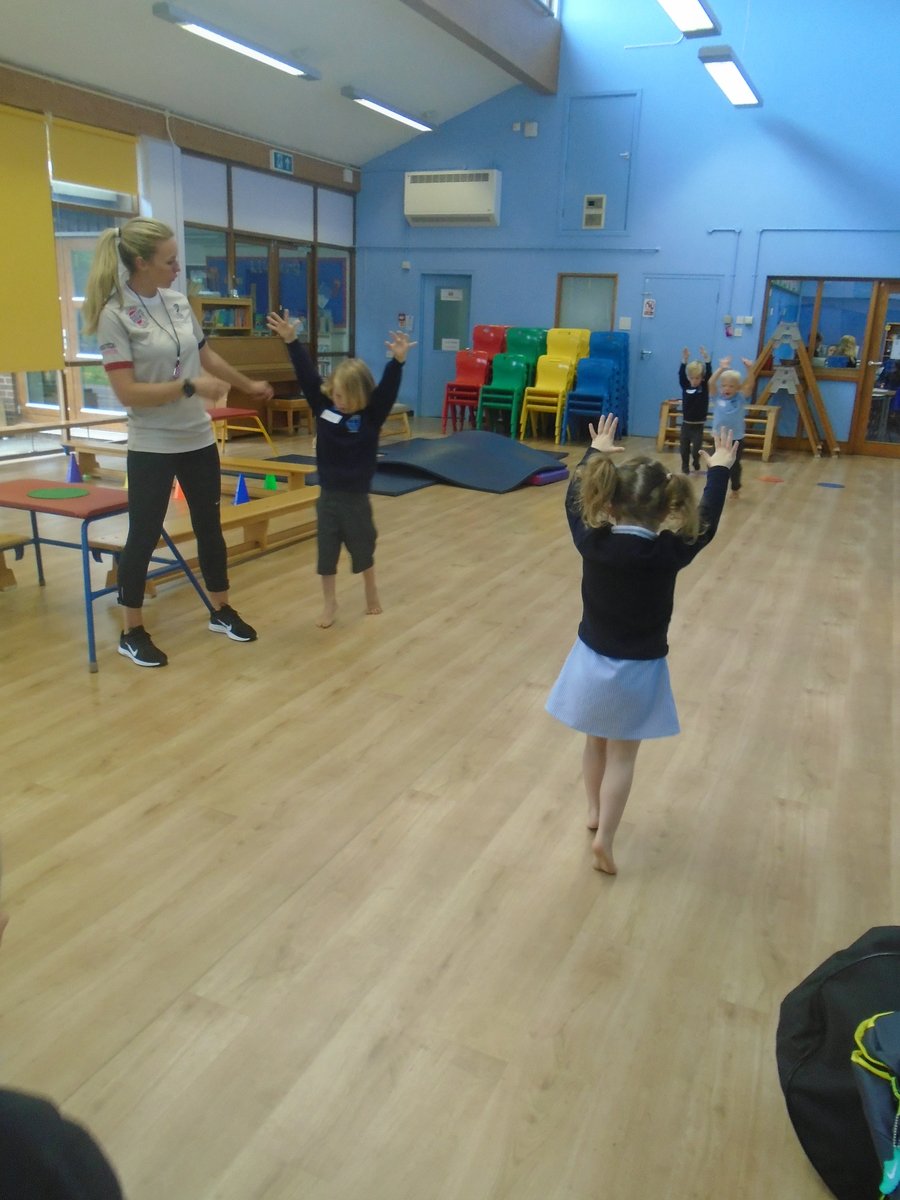 Library
Library is on Friday afternoons with Mrs. Rose. Please continue to share books and hear your child read a home, preferably 5 times per week. You are welcome to change the sharing books daily. Feel free to talk to a teacher if you need support in doing this.
Spellings
After half term the Year 1 children will be bringing home spellings to learn each week. They will have an informal quiz on a Friday. The spellings will be a mix of 'tricky words' and words which contain the spelling sounds of the week.
Spellings 28.2.20 orange and blue
Spellings 6.3.20 orange and blue
Helping at Home:
Don't forget that you can see all about our learning and our daily activities in school by checking your child's 'Interactive Learning Diary' regularly and please do share your child's learning at home on here too! We love to see the exciting learning experiences that take place out of school!
You may want to look at these links to help your child at home. They have some easy, exciting and practical activities to help with your child's learning.
Year 1 questions-for-reading-bookmark-question-cards