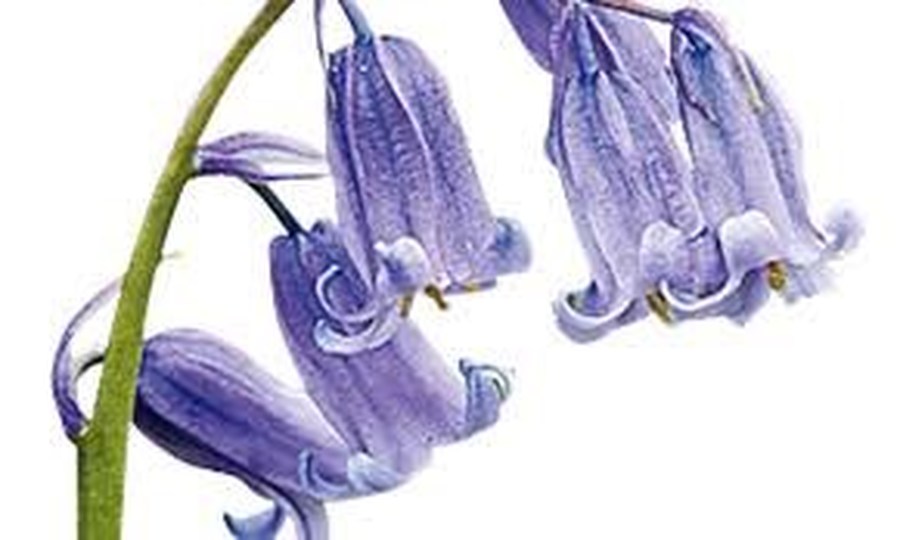 Welcome to Bluebell Class
We are getting to know our new classroom environment inside and out, our friends we are learning with and adults who help us around school...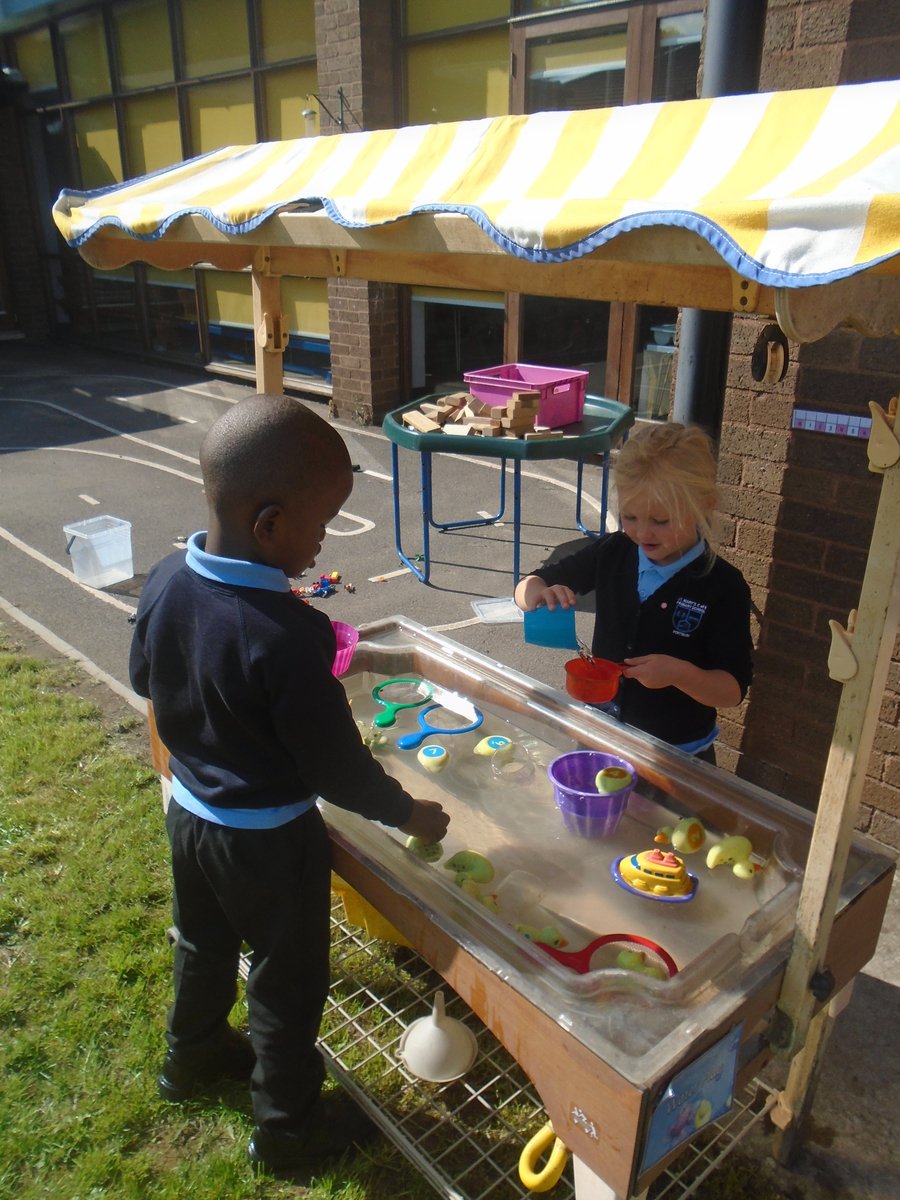 Our topic this term begins with talking about our summer. We are asking and answering questions about trips we went on, places and people we visited. We are sharing photos of these to help us to remember our past experiences.
We also have a holiday shop where we are selling and buying holiday items for small amounts of money using pennies.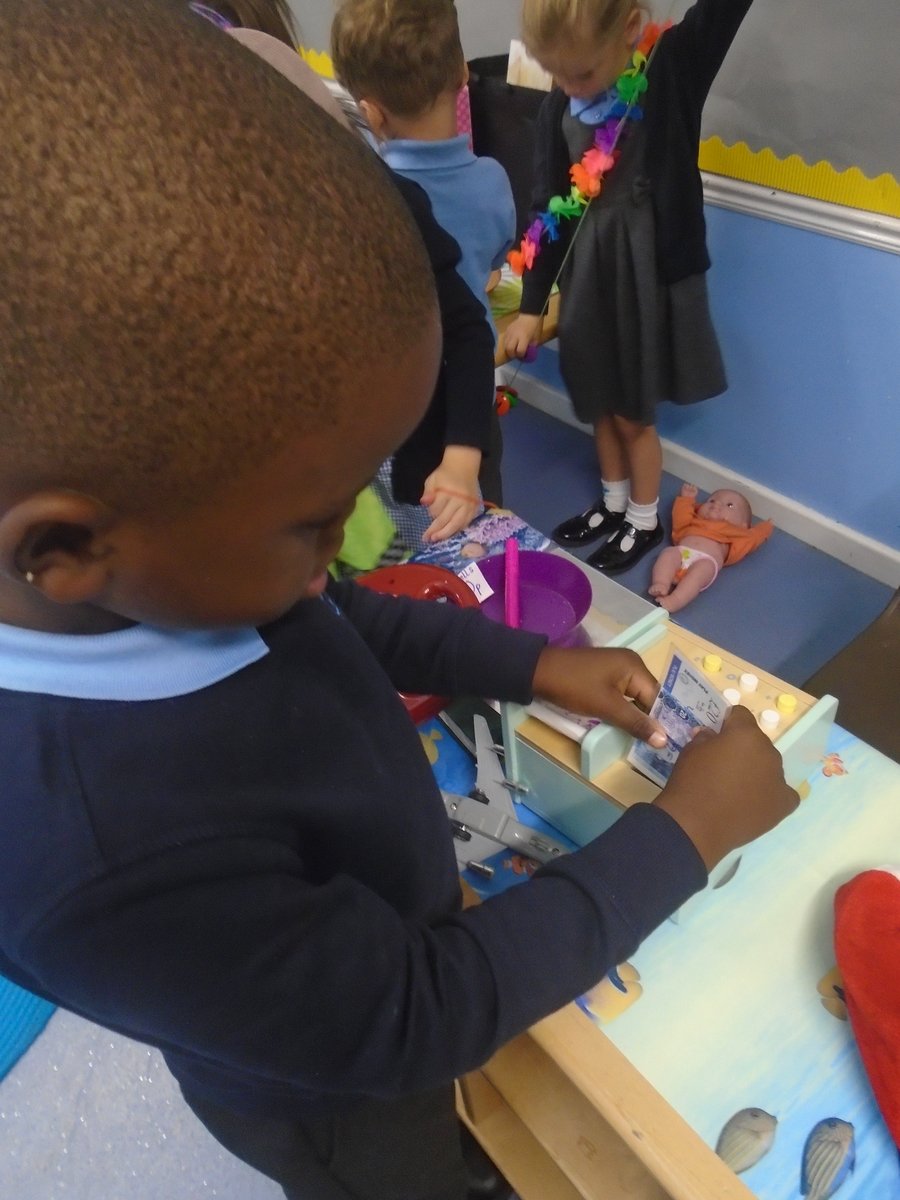 .We have now met and are enjoying playing with our buddies at play times....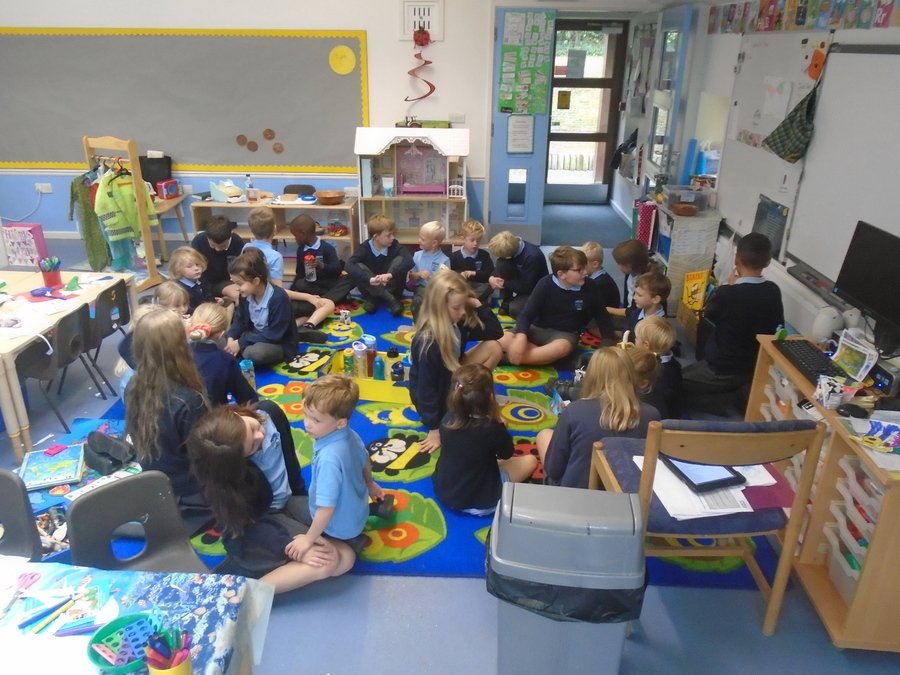 We are now enjoying our lunches in the dinner hall from our rotating menu we pick from in the morning. Here's a reminder of our colour choices...
Red-Meat option
Green- Vegetarian
Yellow- Jacket potato with cheese or tuna filling
Blue- Cheese Sandwich
Orange-Ham sandwich
Purple- Tuna sandwich
Packed Lunch from home is also an option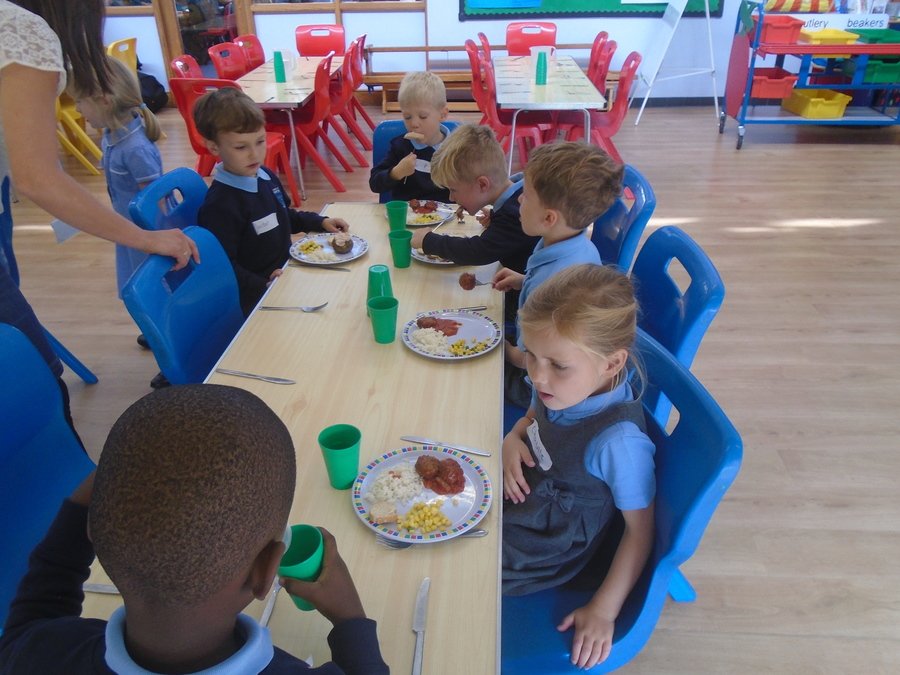 We have Gym on Monday mornings and multi-sports Wednesday afternoons...
We begin the first few weeks with getting used to the space in the hall, our instructors and getting changed bit by bit.
In Gym we are learning to travel in a variety of ways, jumping safely off/over and climbing onto/over apparatus.
Please can you ensure your child has their PE kit in school at all times. Here's a reminder of what we need...
Light blue t-shirt and Jumper, trainers, shorts, jogging bottoms.