The self-isolation remote learning for Term 4 is available via Teams (click here). Please log on to your child's account to view the terms remote learning grid and access the weekly assignments.
ellie.speed@stmarysprimaryportbury.org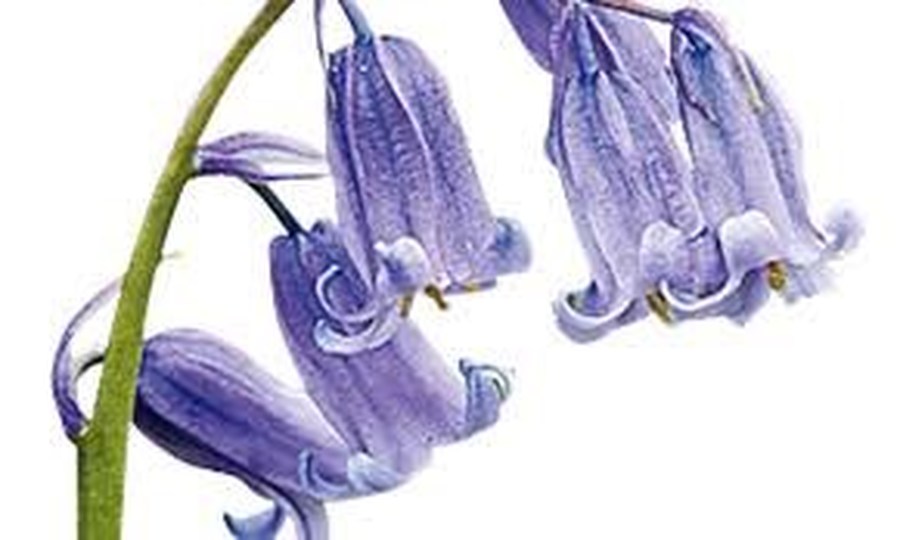 Welcome to Bluebell Class
Our School value is 'Compassion'
Our Christian value is 'Justice'
Term 4 Home Learning Grid coming soon...
Term 4 Reading Challenge coming soon...
Home learning for the term:
Each term your child will bring home a home learning grid (you can also view this in the link above). We would like for your child to complete the coloured square activities, along with any 2 other activities. We would love to share and celebrate home learning, so please send things in via email, or in person if this is appropriate and possible to do so We will be sharing this on Fridays.
Phonics:
Please click on this link for this years Phonics Workshop, to help you with supporting your child's early reading at home.
Please turn your sound on to hear the accompanying notes.
Phonics Yearly Overview Year 1
Phonics Yearly Overview Reception
Spellings:
Each term the Year 1 children will bring home spellings to learn each week. They will have an informal quiz on a Friday. The spellings will be a mix of 'tricky words' and words which contain the sounds of the week.
Reading:
In order for your child build a love of reading, as well as the skills for reading, we ask that you support your child by hearing them read at least 5 times a week. Please make sure that you sign and date your child's reading record when this has taken place so that we can see what is being read and how frequently. If you need support with this then please ask.
We will hear your child read either in a guided group or individually every week, so please make sure their reading book and record are brought into school daily and put into their tray.
Lunch:
Here's a reminder of our current colour choices...
Red- Meat option
Green- Vegetarian
Yellow - jacket potato
Blue- Cheese Sandwich
Orange-Ham sandwich
Purple- Tuna sandwich
Packed Lunch from home is also an option
PE:
PE will continue to be on Mondays and Tuesdays. Please come into school wearing full PE kits on these days and make sure that they are clearly labelled.
Here's a reminder of what you need to...
Light blue t-shirt, navy hoodie or jumper, navy shorts, navy jogging bottoms and trainers.
Library: - Currently closed
Children are continuing to access a variety of books throughout the day. Take a look on the 'General Home Learning' tab or visit your local library if you wish to access even more books.
Helping at Home:
Don't forget that you can see all about our learning and our daily activities in school by checking your child's 'Interactive Learning Diary' regularly and please do share your child's learning at home on here too! We love to see the exciting learning experiences that take place out of school!
You may want to look at these links to help your child at home. They have some easy, exciting and practical activities to help with your child's learning.
Year 1 questions-for-reading-bookmark-question-cards