Behaviour
Please see our Behaviour Policy under the Policies tab.
Our Behaviour System works through a Rocket and children earn gems for their four houses - Rowling, Dahl, Donaldson, Morpurgo - whilst following our Learning Code. Children begin each day on the Green part of the rocket and earn gems for showing resillience and positivity in their learning and for going above and beyond whilst following our learning code.
Our Learning Code is known as the Four Bs.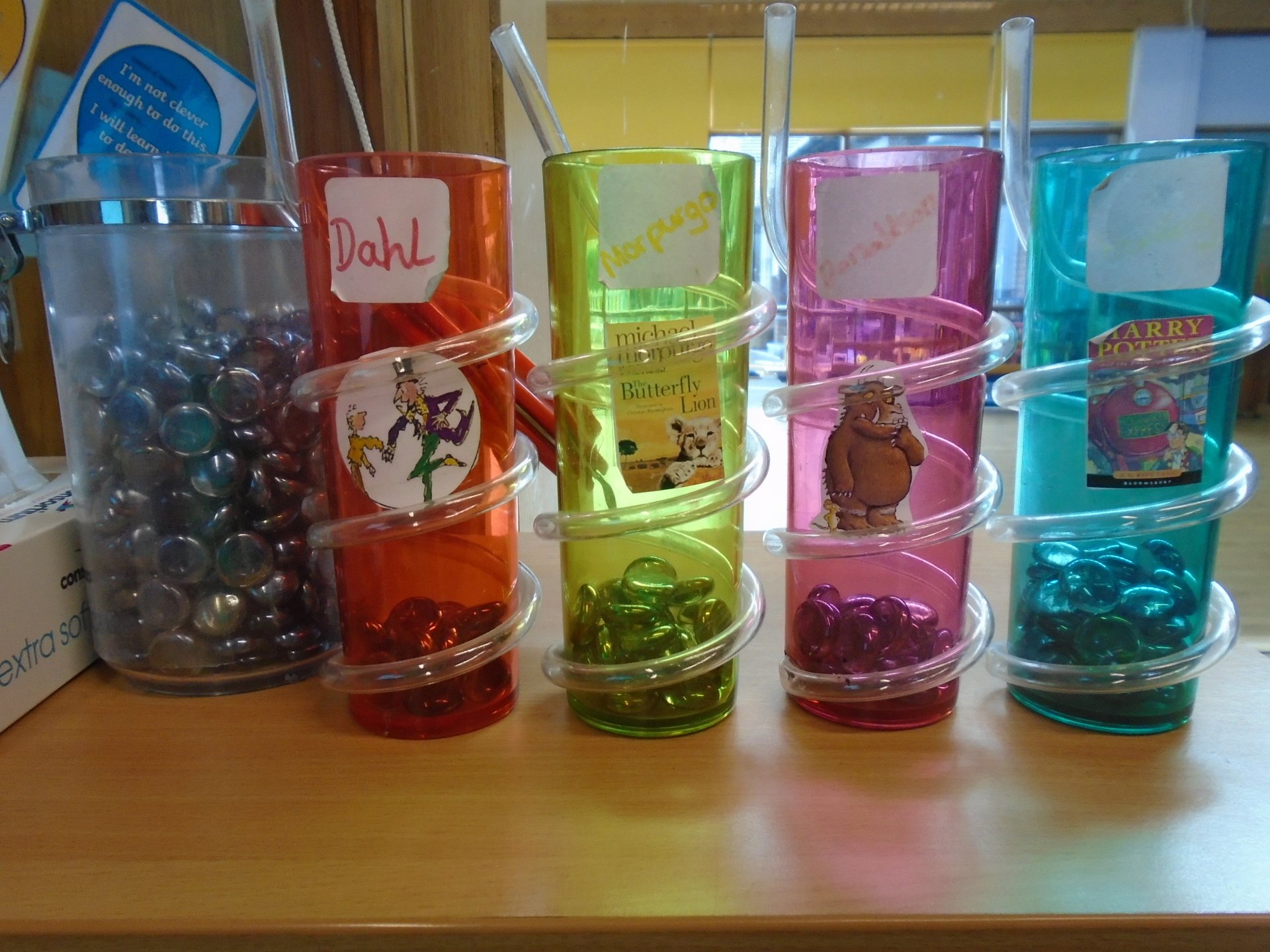 Each Class collect gems for their houses.
Here is our House Points board where house points are recorded weekly. Our House Captains help to lead their houses in House events throughout the year. Children are placed in a house when they begin at St Mary's and take part in House events with the whole of their house, from Reception to Year 6.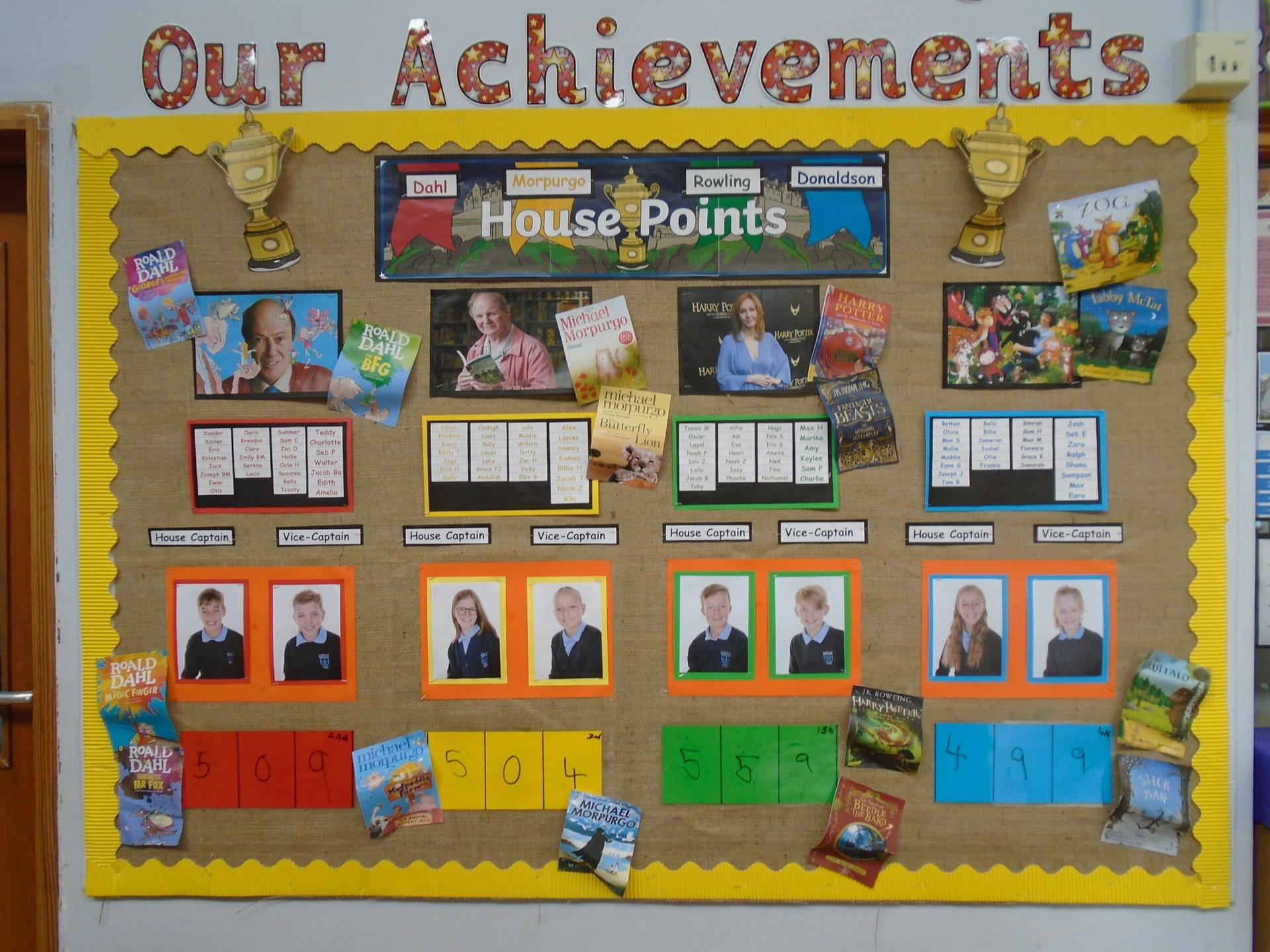 When children have a 'WOW' moment, we award children with a Standing Out certificate to take home. Children are then given the opportunity to share their leaning with another class and contact their adults at home to tell them about why they have been Standing Out.