Courage Compassion Curiosity Community
We aspire to be a kind and creative learning community where we support and challenge each other to be the best we can be.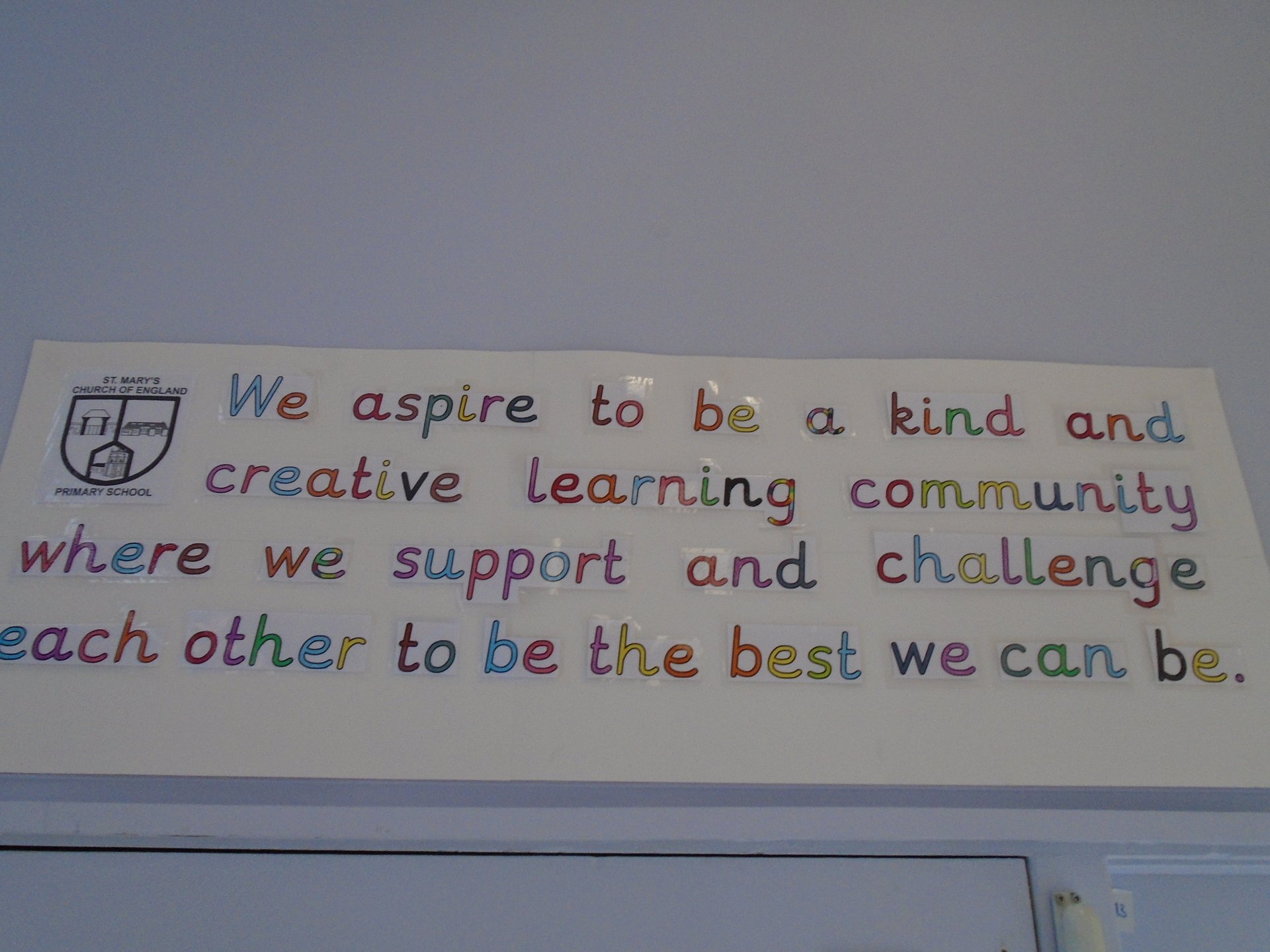 We aim for all our children to ….
have a sensitive, considerate and respectful attitude towards others

understand and appreciate Christian values

be proud of their school and their achievements

be able to work co-operatively, collaboratively and independently

be enthusiastic learners and confident in applying their skills

develop an enquiry based approach, to become lifelong learners

have essential skills in literacy, numeracy and information technology

achieve the highest standards of which they are capable

extend themselves in mind, body and spirit
To achieve these aims for our children we will ….
give clear, challenging but achievable objectives that are shared with the child

complete careful planning which includes continuity, progression and differentiation, using assessment to target learning needs

provide a stimulating, organised, learning environment with appropriate resources

give clear instructions; provide achievable tasks, with perceptive teaching and supportive guidance

ensure all areas of the curriculum are covered for all pupils and provide a variety of activities to challenge and extend learning

plan opportunities for children to ask questions, teach strategies and provide resources for them to find answers

use a range of teaching approaches and plan for different learning styles

involve parents and carers in school life

promote the development and use of the children's self evaluation skills

give praise and recognition for effort, achievement or talent

give clear guidelines on acceptable and unacceptable behaviour through the behaviour policy and encourage children to take responsibility for their actions

encourage children to take an active and responsible part in decision-making

set a good example in the way we behave towards others and give children opportunities to explore Christian values and develop their spirituality

work together collaboratively as a community and strive for continuous improvement in all we do
Open the Book (5 minute stories told by Bob Hartman):
Value Champions
Value Champion certificates are awarded for children who have consistently shown a school value over the course of a term and have been noticed by members of our school community. Our Value Champion animals travel to children's homes and children record the quality time they have spent with that animal in a diary. Ask to read about their adventures.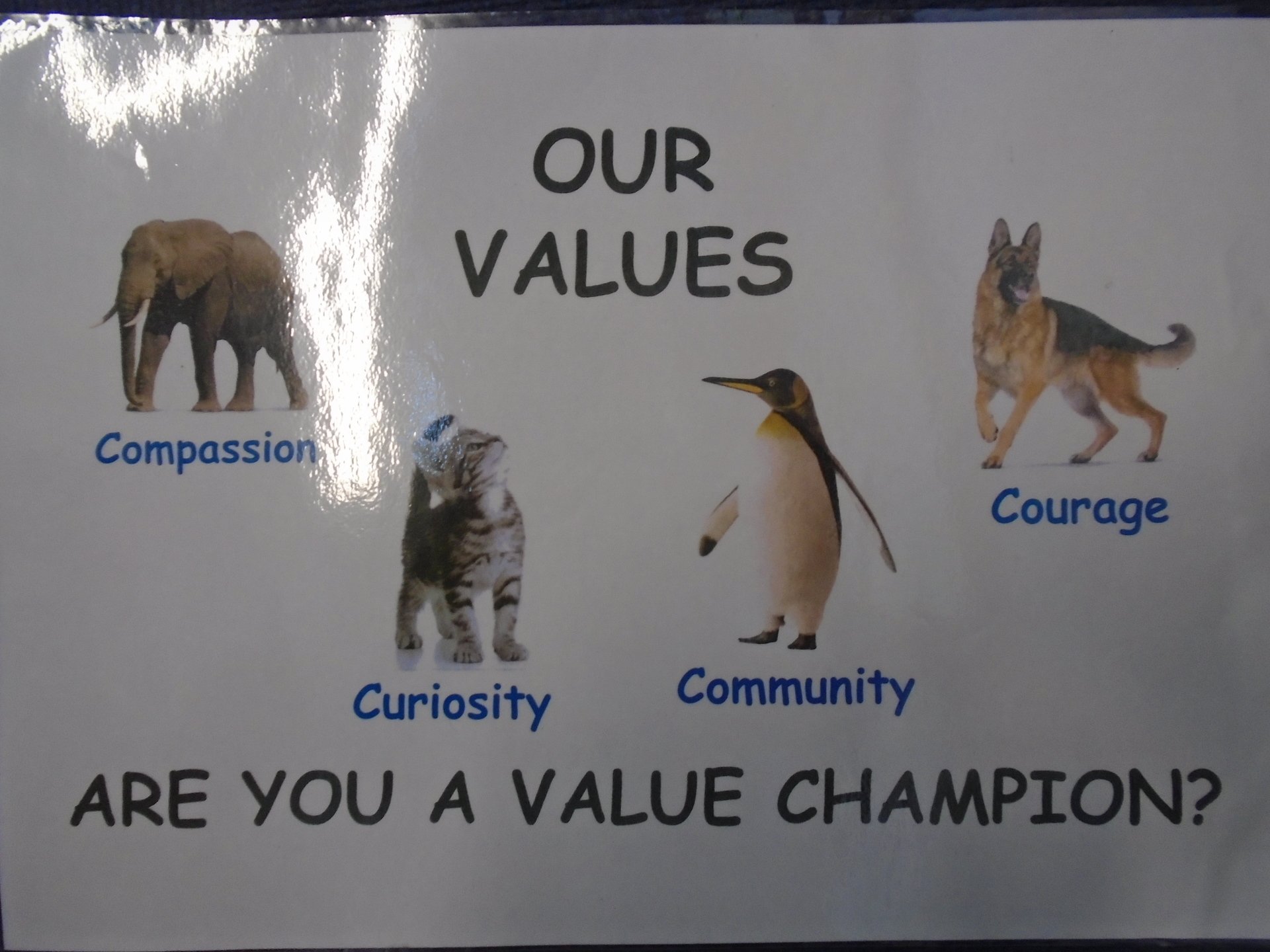 Each term the school focuses on one of our Values and Term 4 is focusing on Compassion.
We focus on our twelve Christian Values over a two year period and these values drive our Collective Worship themes.
Year A - Generosity, Compassion, Courage, Forgiveness, Friendship, Respect
Year B - Thankfulness, Trust, perseverance, justice, Service, Truthfulness
Click here to view the LSP Ethos and Values.
Ethos Committee meetings:
Friday 16th October 2021
Friday 11th December 2021
Friday 5th February 2022
Friday 26th March 2022
Friday 21st May 2022
Friday 16th July 2022