What are Conygar learning?
Topic: The Stone Age (History led unit) END TOPIC GOAL: An illustrated Stone Age story
*** Click here to see the topic web for this Autumn term *
Maths:
This week we are learning all about place value. We are reading and writing numbers up to 1000 and using lots of resources like the base 10 to help us. We will be ordering and comparing numbers and recognising the place value of each digit in a 3 and 4 digit number. When we are feeling confident we will then be moving on to problem solve and begin to make our own question.
Literacy:
This term we will be reading The Stone Age Boy by Satoshi Kitamura. From this, the children will be writing diary entries, instruction texts and poetry. This is an excellent book which really engages the children and hooks them into our history topic. Our main grammar focuses this term are: paragraphs, punctuation, adjectives, nouns and verbs.
An amazing thing once happened to me - I tripped and fell and found myself in a place where everything was different, where the people wore animal skins and hunted and fished for their food. I had such fun in that strange place and I learnt so much, but all the time I kept wondering where I was. Was it possible? Had I travelled... to the Stone Age!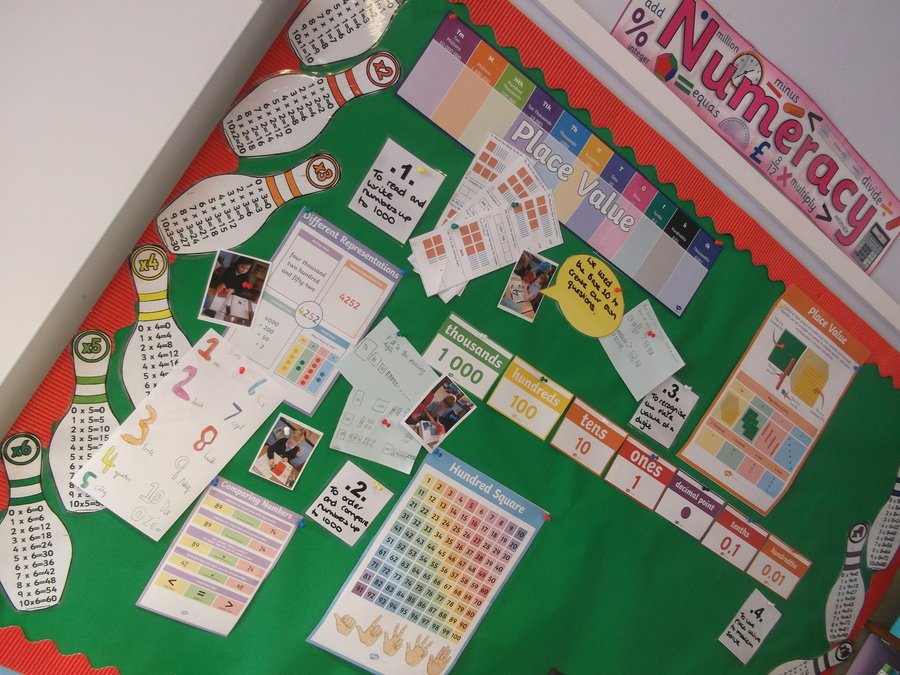 PE:
Netball on Monday afternoons (with coaches)
Dance on Thursday afternoons (with Mrs Frances)
Please make sure children have their full PE kits at the start of every week.
Please make sure all clothes are named to ensure they are returned to their rightful owner.