What are Conygar learning?
Topic: The Romans (History and Geography led unit) END TOPIC GOAL: A story with a historical setting
*** Click here to see the topic web for this Spring term ***
Maths:
This week we will continue to look at multiplication and division. The Year 3s will be focusing on equal groups and the 3 times table. The Year 4s will be focusing on dividing numbers by 10 and 100, which will also include x10 x100 from last week.
Literacy:
Our book for this term is: Escape from Pompeii by Christina Balit
We have learnt all about the events of AD79 Pompeii and have a much better understanding of what it must have been like during the time when a hill suddenly erupted, turning day into night. This week, we will begin to read the story and use some drama to act out certain parts and to become more familiar with the five different story stages. We will also be learning about synonyms and how these help our writing to become better and far more interesting to read. For example: instead of saying said we could say: chanted, whispered, shouted etc.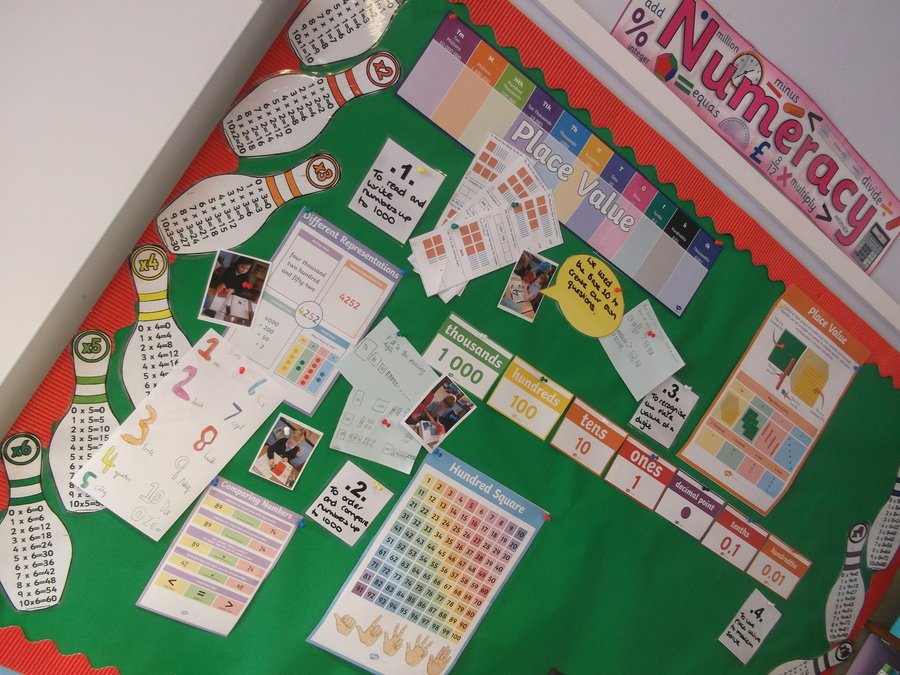 PE:
Tag Rugby on Monday Afternoons (with coaches)
Dance on Thursday afternoons (with Mrs Frances) To resume after Young Voices
Circuits on Tuesday afternoons (with Miss Sinclair) only for first 2 weeks back, until Young Voices
Please make sure children have their full PE kits at the start of every week.
Please make sure all clothes are named to ensure they are returned to their rightful owner.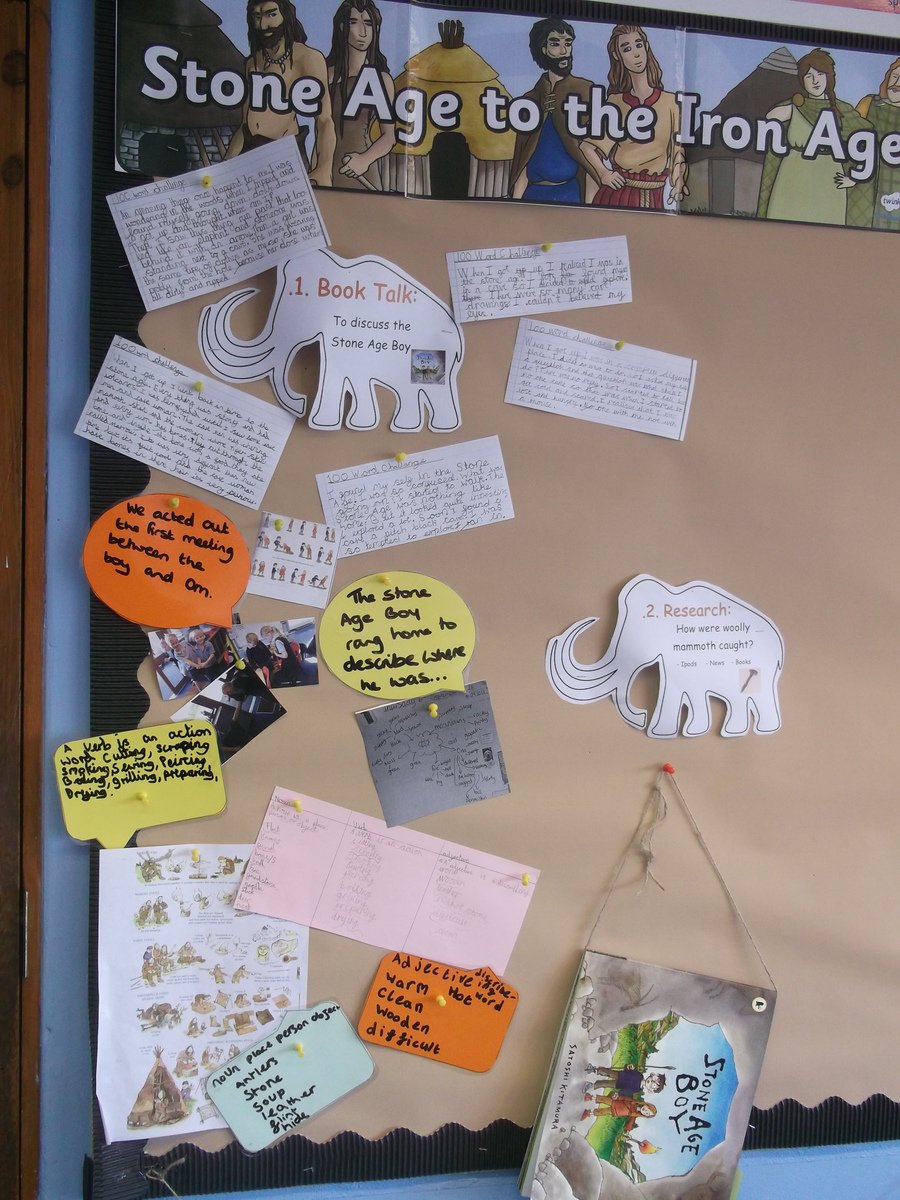 Other curriculum areas:
Music:
Conygar will be working with Mrs Frances in music on Thursdays until Young Voices then...
Ukulele with Music Teacher every other Wednesday morning.
French:
Conygar will be learning French with Mrs Wheeler on Thursdays.
RE:
Please click here for the school's RE curriculum coverage. We are on cycle A!