Bluebell Class
Hello and welcome to Bluebell class page!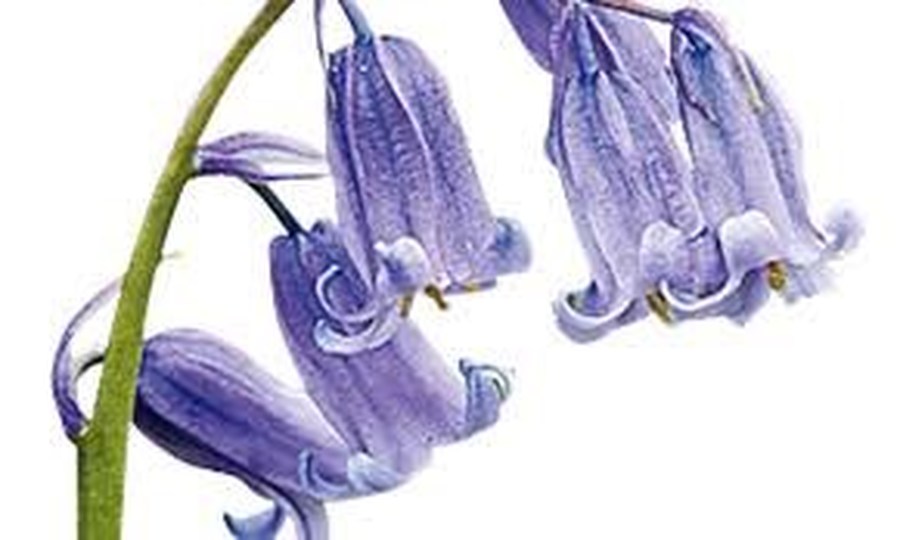 Our new topic is all about the body and keeping healthy.
We have labelled parts of the body and enjoyed a range of songs.
We are enjoying our new doctors role play.
We painted a plate of our favourite foods and talked about healthy eating.
On Shrove Tuesday we designed and made our pancakes.
In maths we have been doubling and halving shapes and numbers of objects.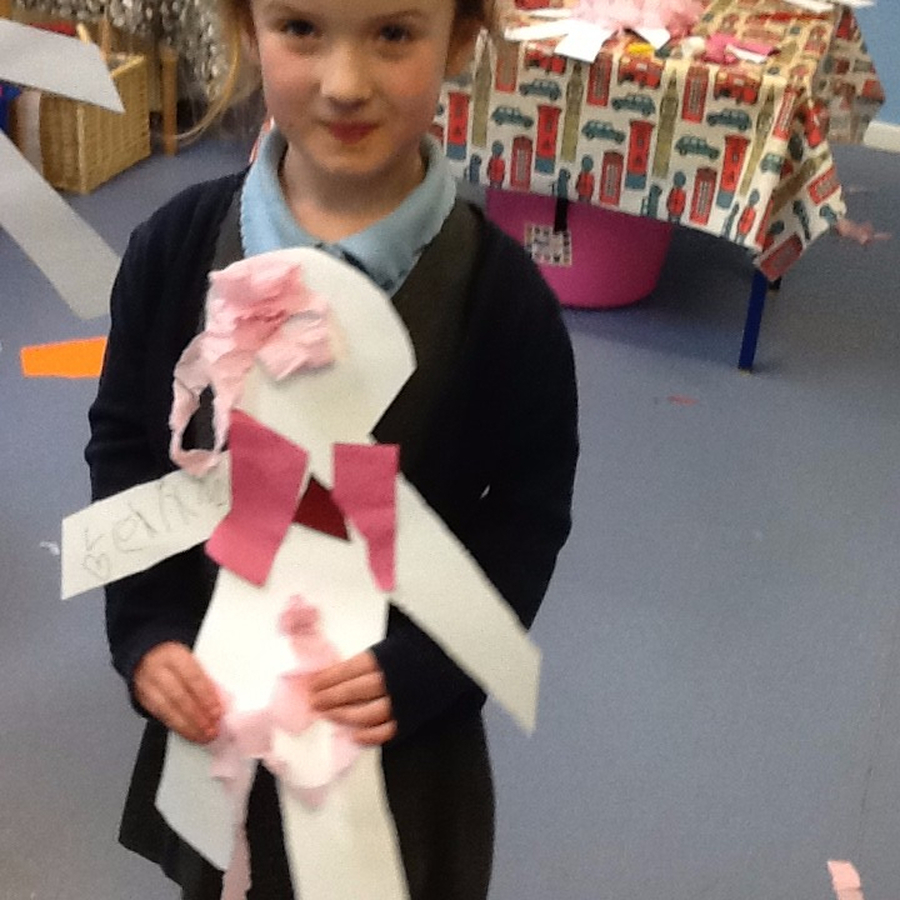 Can you see the brain, lungs, heart and intestines in this body?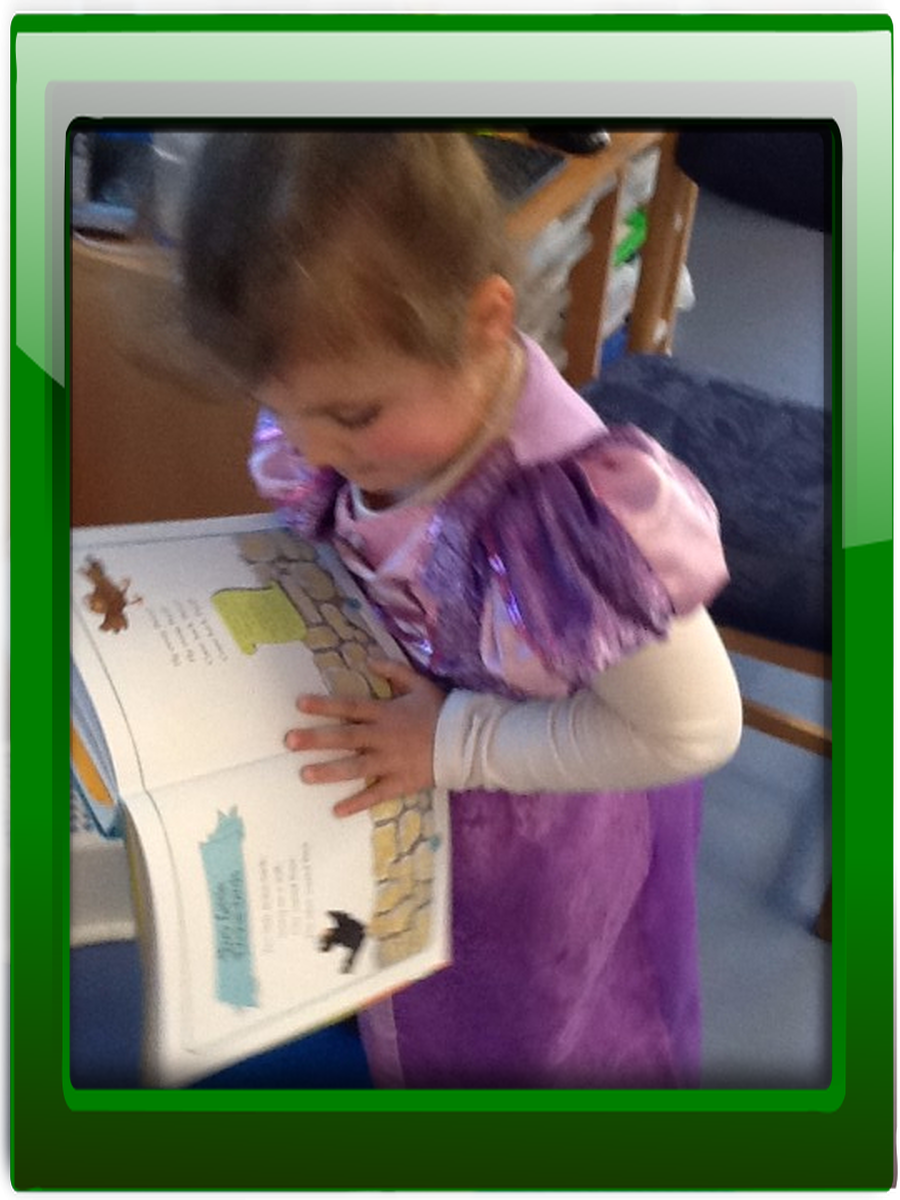 .Reading favourite rhymes on world book day.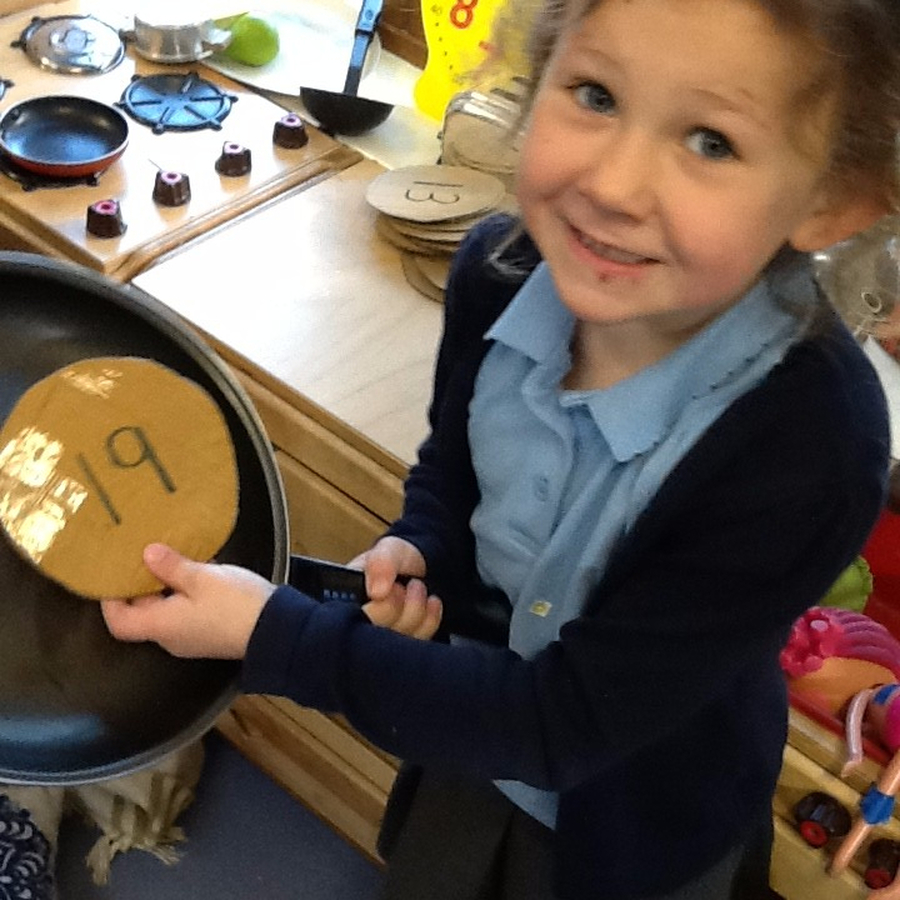 Will the number 19 pancake ever cook?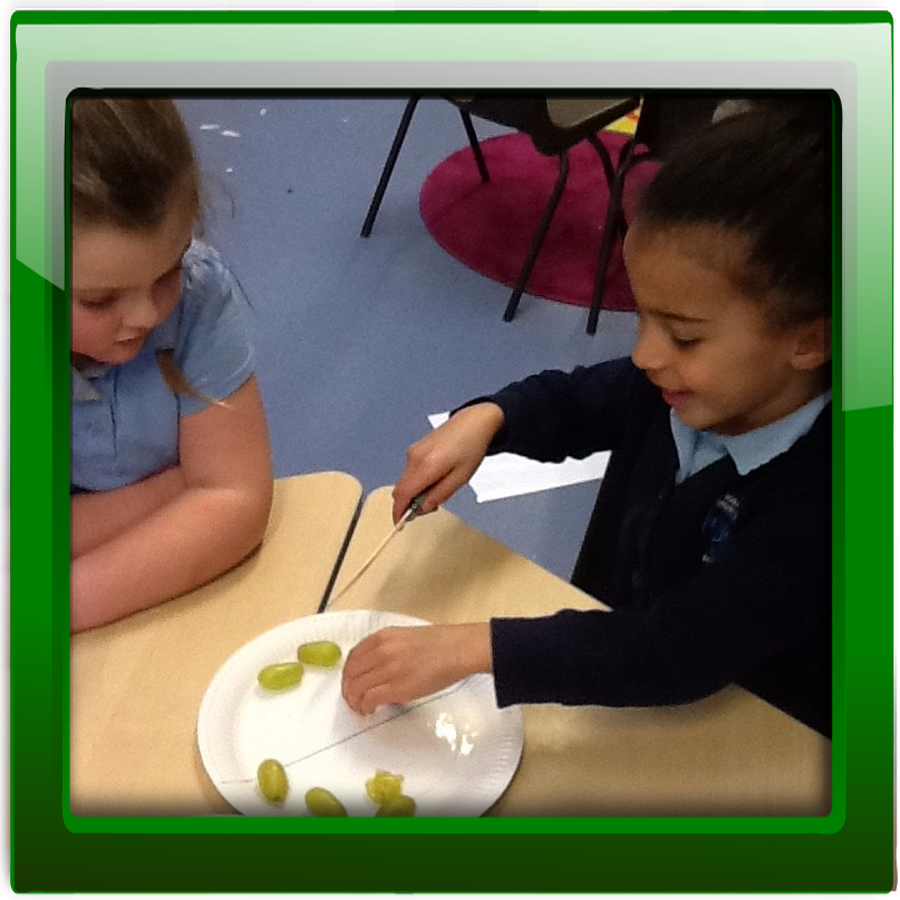 Sharing healthy foods equally into two sets. How many each? Is one left over? We will cut it in half.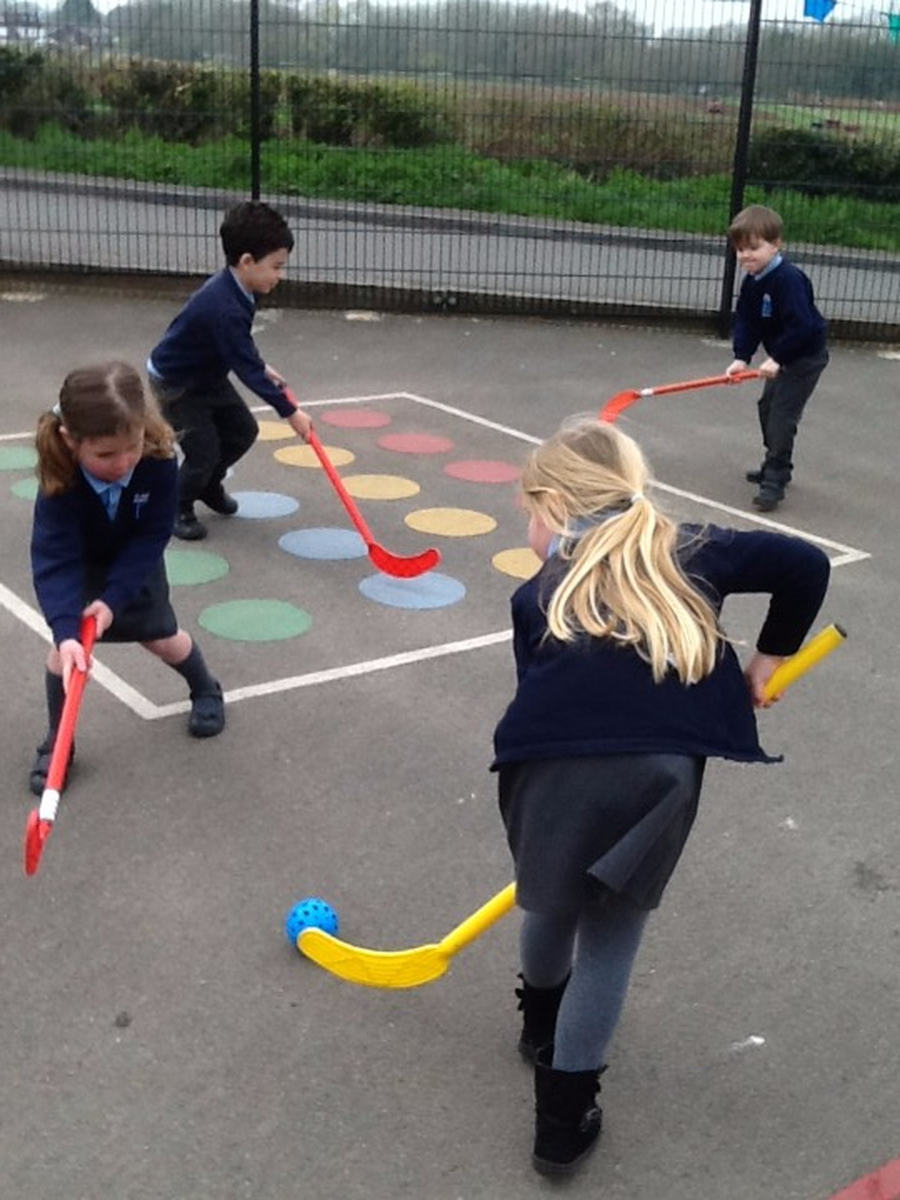 We learnt how to control the ball and pass to each other in PE.