Bluebell Class
Hello and welcome to Bluebell class page!
Phonics Information Powerpoint is now available below!
Please let us know if you do not receive the handouts that were given out during the session so we can send them out to you.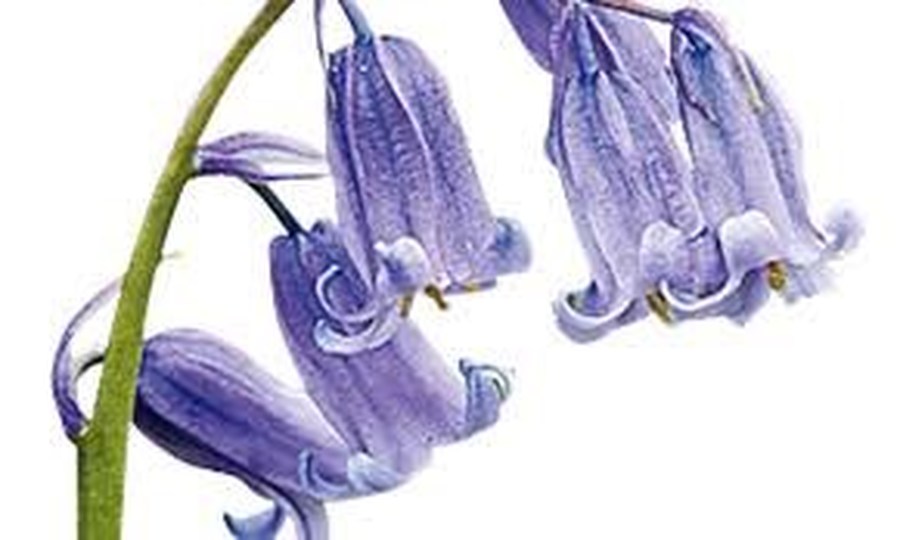 Welcome to a new school year in Bluebell Class!
We have spent our first few weeks getting to know our new classroom, routines and most importantly our new friends. Already this term we have visited our Conservation Area where we picked apples to make apple pie. We have attended our first Harvest festival in St. Mary's church where we sang and signed 'Old MacDonald'. We have also been involved in our first 'International Day', where we explored some countries and cultures from around the world. In the coming weeks we will begin to explore our topic of 'Fairytales and Traditional stories' in greater depth.
The children now attend assemblies regularly and we have begun joining in with the whole school Celebration assembly. You are invited to come to this every Friday straight after registration (just after 9am).
We now all have reading books to take home as well as books to share for pleasure and library books. We value your commitment in helping reading to become a daily routine.
In the coming weeks we will begin to explore our letter and sounds in greater depths within daily Phonics sessions. Children will be learning four new sounds per week allowing for one day of revision and consolidation. We will be holding a Phonics session for parents soon which will give you a better understanding of how you can support your child with their Phonics at home.
Reminders
Please continue to settle your child into class promptly, allowing them to select their dinner of choice with your supervision.
Please ensure all school uniform and PE kits are fully labelled.
If your child has forgotten anything, feel free to send them back into class at the end of the day to collect it.
If somebody different is collecting your child from school, please inform the Bluebell staff and make a note in our 'Pick Up's' book located by the door.
If you have any questions, please come and see a member of staff in Bluebell class.