Bluebell Class
Hello and welcome to Bluebell class page!
Phonics Information Powerpoint is now available below!
Please let us know if you do not receive the handouts that were given out during the session so we can send them out to you.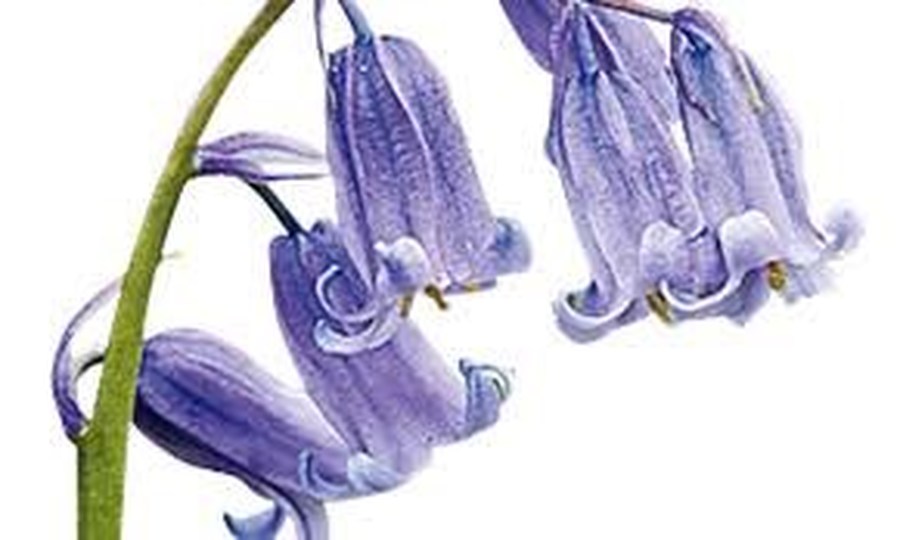 Welcome to Term 4 in Bluebell Class
We have begun an exciting new topic, exploring animals and their habitats.
We had a very special visitor come to see us....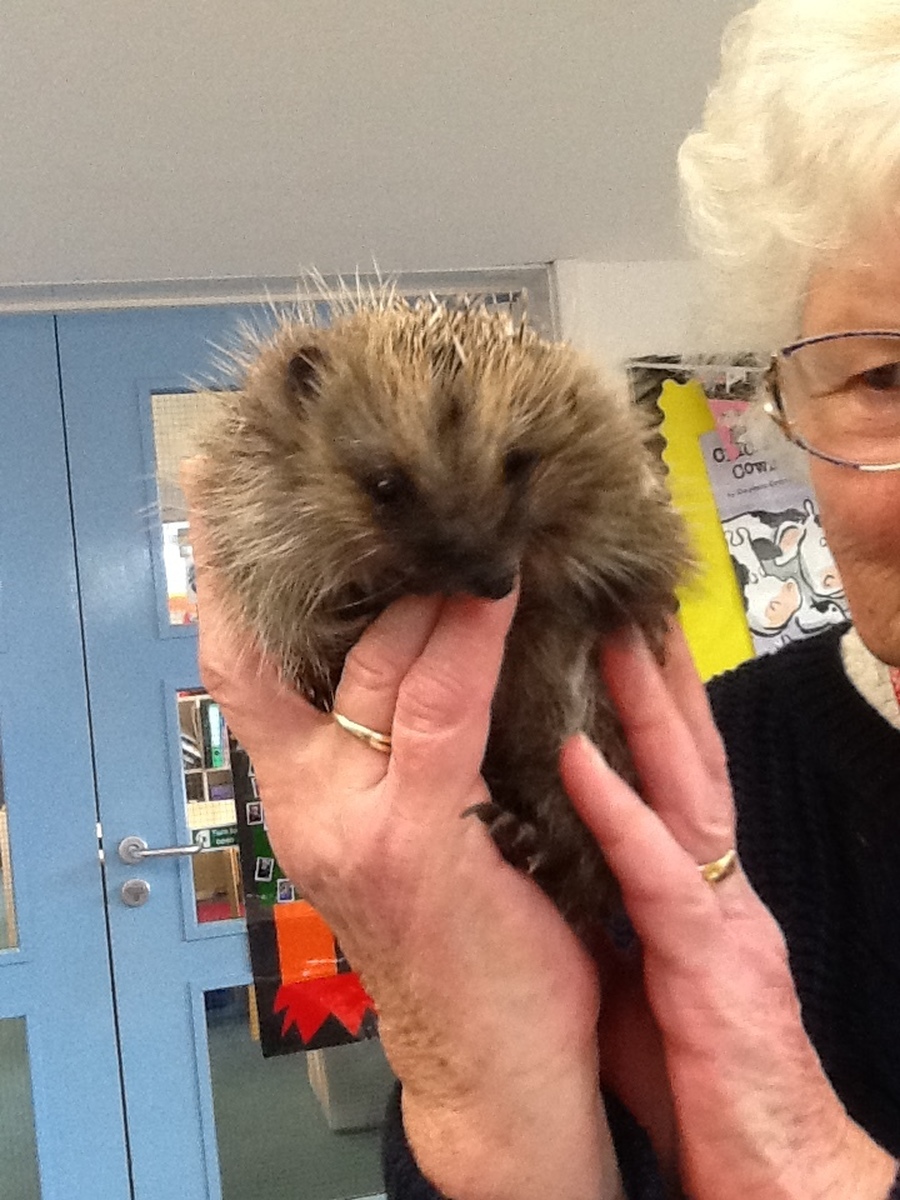 This is Jess the hedgehog. We got to stroke Jess and ask her carer lots of questions. We have included lots of the facts that her owner told us in our non-fiction writing about hedgehogs.
Some of the other activities we have been doing include...making hedgehog bird feeders using half an apple with sunflower seeds pushed in, adding spines onto bare hedgehogs using and applying our number knowledge 5-20 and creating representations of hedgehogs using natural materials we have collected from our conservation area.
We have started Gym on Monday afternoons...
We are learning to do forward rolls, 2 feet to 2 feet jumping, jumping safely off and climbing onto/over apparatus.